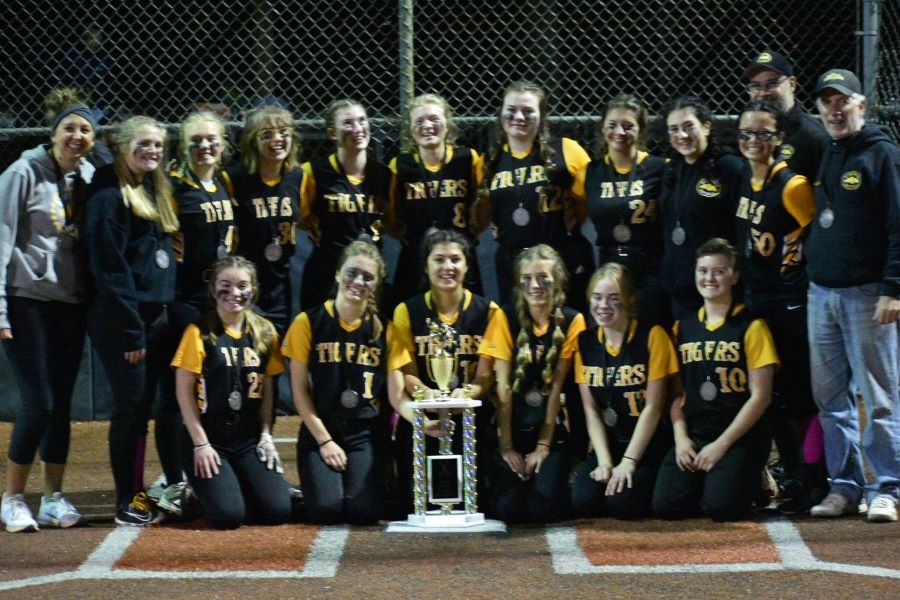 NA Slow-Pitch Reaches WPISL Finals, Falls to Shaler, 12-7
Hoping to win a second WPISL championship in three seasons, the North Allegheny slow-pitch team's bid for another title came up just short on Sunday night with a 12-7 loss to Shaler in the WPISL championship.
Recipients of a first-round bye, the second-seeded Tigers defeated seventh-seeded Bethel Park in the quarterfinals on Saturday, 24-9 in six innings. The victory served as a measure of revenge for NA for being eliminated by the Black Hawks in the 2021 semifinals.
On Sunday, North Allegheny started the day with an 11-6 win over third-seeded Montour before falling to top-seeded Shaler in the finals on Sunday night.
North Allegheny slow-pitch softball team finishes the year with a 13-4 overall record. Congratulations to coach Dave Metzger and the entire team for a memorable 2022 season.