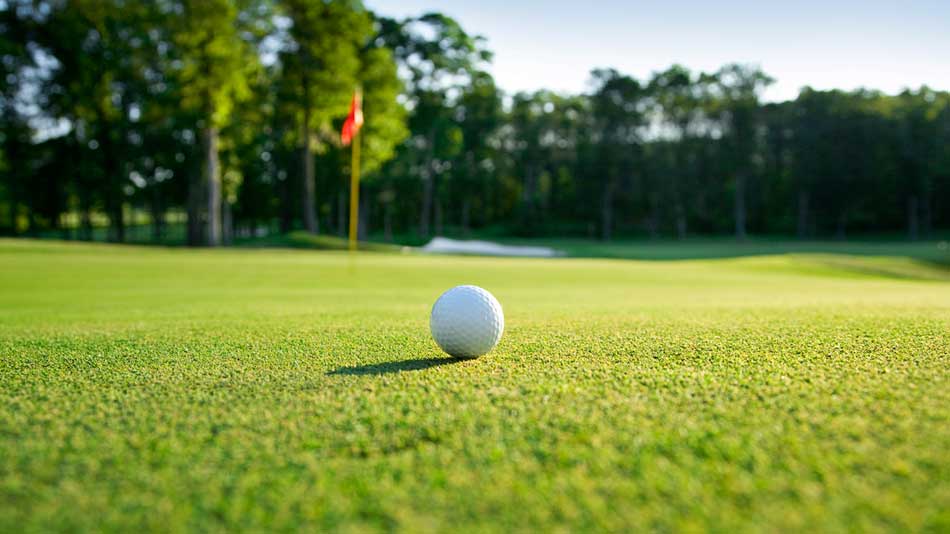 NA Suffers Section Setback To Blackhawk
Blackhawk snapped North Allegheny's five-match winning streak on Monday with a 162-167 victory over the Tigers at Black Hawk Golf Course. Of NA's three section losses this season, two of them are to Blackhawk.
The Cougars were led by Sierra Richard with a score of 38. North Allegheny was paced by senior Bella Walter with a 40. Christina Zhou tallied a 41, followed closely by Esha Vaidya's score of 42. Katie Rose Rankin rounded out the scoring for the Tigers with a 44.
North Allegheny dips 10-4 overall and 6-3 in section play. The Tigers look to bounce back against Pine-Richland on Wednesday at Pittsburgh North Golf Club.
Match Summary
BLACKHAWK - 162
NORTH ALLEGHENY - 167
NORTH ALLEGHENY
SCORE
BLACKHAWK
SCORE
Isabella Walter
40
Sierra Richard
38
Esha Vaidya
42
Taylor Hajtol
40
Katie Rose Rankin
44
Ally Zernick
41
Christina Zhou
41
Kayleigh Houy
43
TOTAL
167
162
Sissi Hai
45
Hailee Liptak
44