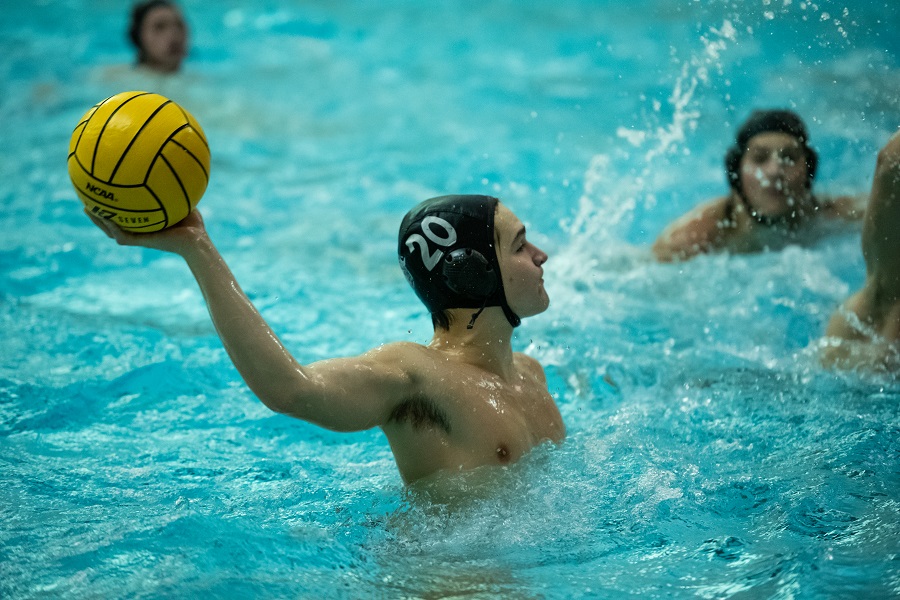 NA Sweeps Tiger Classic
North Allegheny played host to the annual Tiger Classic on Saturday and both NA teams went a perfect 2-0. The NA Boys rolled through their opponents, defeating Governor Mifflin, 24-7, and Cumberland Valley, 20-6. The Lady Tigers topped Governor Mifflin, 10-5, and Cumberland Valley, 11-1.
In the first game for the NA Boys, senior Sean McClellan netted a game-high 10 goals, five assists and five steals to lead the Tigers to a 24-7 win over Governor Mifflin. Senior Keller Sens was also a force to be reckoned with, tallying six goals and four steals. Senior Asher Jones notched a hat trick and a pair of steals, while senior Ben Gavran totaled two goals and four steals. Other NA goal scorers included junior Camden Wright and senior Nico Jacobs-Alarcon. Senior goalie Eliot Maravich made seven saves and freshman Michael Stefanko added a pair of saves in the fourth quarter.
The NA Boys were equally as impressive in their 20-6 victory against CV. The prolific scoring of Sens and McClellan was once again on display with seven and six goals, respectively. McClellan added a team-best five assists. Jones posted four goals with a team-high six steals on defense. Gavran netted a pair of goals and Wright chipped in with another. In net, Maravich made two saves and Stefanko reeled in three saves in the fourth.
The Lady Tigers opened the tournament with a 10-5 triumph over Governor Mifflin and did so thanks to a nine-goal and four steal performance from senior Rebecca Melanson. Junior Katyusha Peregoncev also scored in the victory and added three steals. Junior Carissa Jones helped facilitate the attack with two assists and contributed three steals on defense. In net, junior Izzie Trunzo had another outstanding effort with 15 saves.
Against Cumberland Valley, the NA Girls jumped out to a 6-1 lead at the half and cruised to an 11-1 victory. Melanson scored all 11 goals for the Tigers and Jones posted a team-best four assists and three steals. Trunzo made eight stops and chipped in with two assists.
Both North Allegheny teams improve to 4-0 on the season following their victories at the Tiger Classic.  Up next is the Screamin' Eagle Tournament on Sept. 16-17.