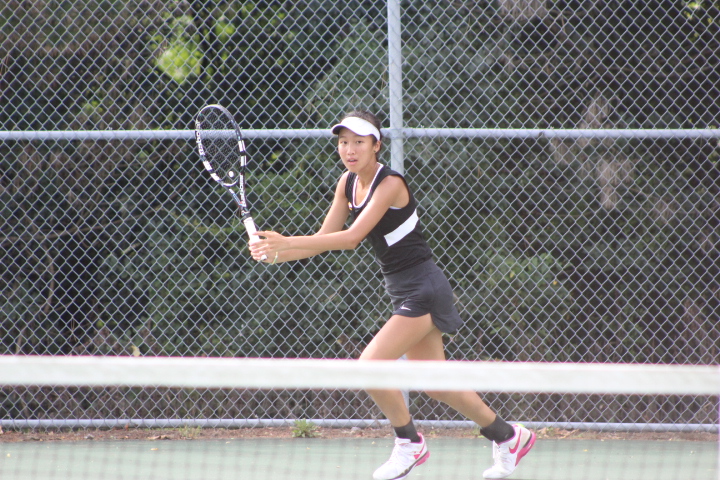 NA Tennis Swats Shaler, 5-0
The Lady Tigers continued to roll through their regular season schedule with a 5-0 sweep of the Shaler Titans Monday afternoon. North Allegheny dominated singles play with Tina Li and Ashley Huang picking up clean, 6-0, 6-0, wins over their opponents. At No. 3 singles, Vivian Shao claimed a 6-0, 6-1 win.
The NA doubles pairings also had great success, including Jenna Kolano and Katherine Ambrose who beat Sierra Vogel and Shannon O'Leary, 6-3, 6-1. At No. 2 doubles, Katre Soran and Kimberly Delsignore claimed a 6-3, 6-1, triumph over their foe.
North Allegheny improves to 15-0 overall and 7-0 in section play. The Lady Tigers have one more section match remaining on Wednesday with a home contest against North Hills.