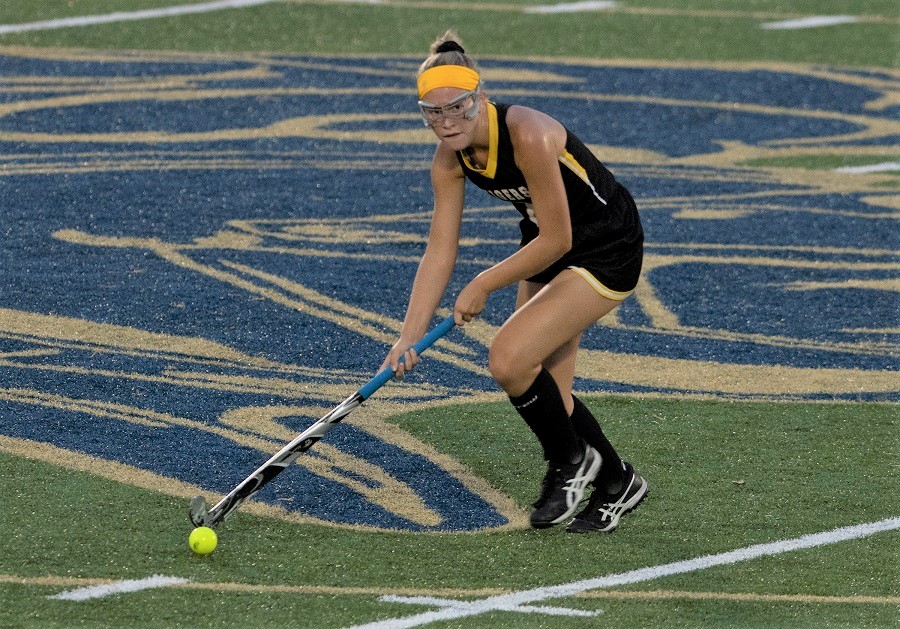 NA Ties Novi (MI) In Non-Section Battle
The North Allegheny field hockey team traveled to Michigan on Friday for a non-section contest against Novi High School and came away with a 1-1 tie. The contest was the first of two the Tigers will play in the Great Lakes State. North Allegheny will also play Dexter High School on Saturday at noon.
In Friday's affair with Novi, it was the host Wildcats who tallied the game's first goal as Avery Fenchel scored on a penalty corner with 4:06 to play in the first half for a 1-0 lead.
Novi limited North Allegheny to one shot on goal on the night, but the Tigers capitalized on the single shot for the game-tying goal with 3:25 left in the second half. Senior Hailey Wachowiak centered a pass to junior Marissa Hess for her third goal of the season and the game was deadlocked at 1-1.
With neither team's defense yielding much ground, the contest ultimately finished in a 1-1 tie. Novi outshot the Tigers 6-1 on the night and led in penalty corners, 3-2. The Tigers record sits at 1-3-1 overall following the non-section game.