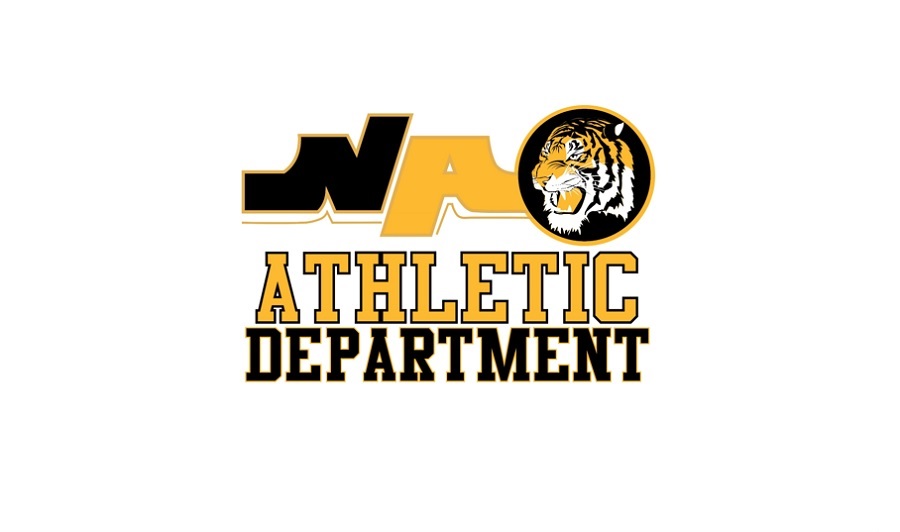 NA Tiger "Maul" Merchandise Store Opens
The North Allegheny Athletic Department and the UBO (Unified Boosters Organization) are proud to collaborate Eastbay Sports for a North Allegheny Spirit Sale. All proceeds from the sale will benefit the Toys For Tigers program.
To shop at the NA Tiger "Maul," click here.