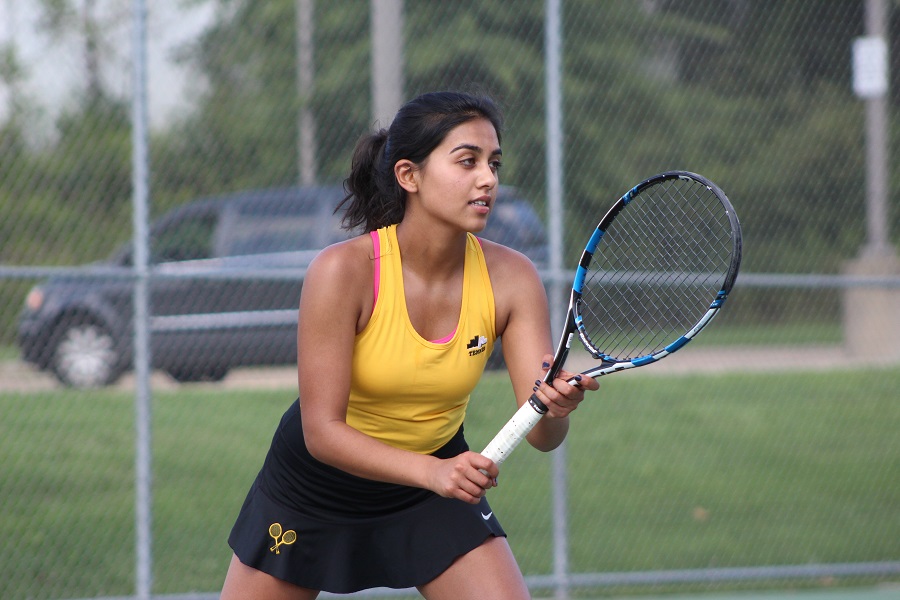 NA Tops Seneca Valley For Section Win
The North Allegheny girls' tennis team earned a section victory on Friday over the Seneca Valley Raiders, 4-1.
The Lady Tigers received wins in singles play by Ashley Huang, who defeated Sabrina Dunlap 6-0, 6-0, and Ella Sinciline, who beat Haley Davinsizer by a 6-1, 6-1, decision.
In doubles action, Claire Shao and Riya Yadav toppled Emily Grove and Sydney Bruns, 6-0, 6-0. The No. 2 doubles team of Shria Moturi and Ashley Chung took down Claire Matthews and Jojo Bauer, 6-0, 6-1.
With the win, North Allegheny improves t0 7-1-1 and 4-1 in section play. The Lady Tigers visit Pine-Richland on Monday.