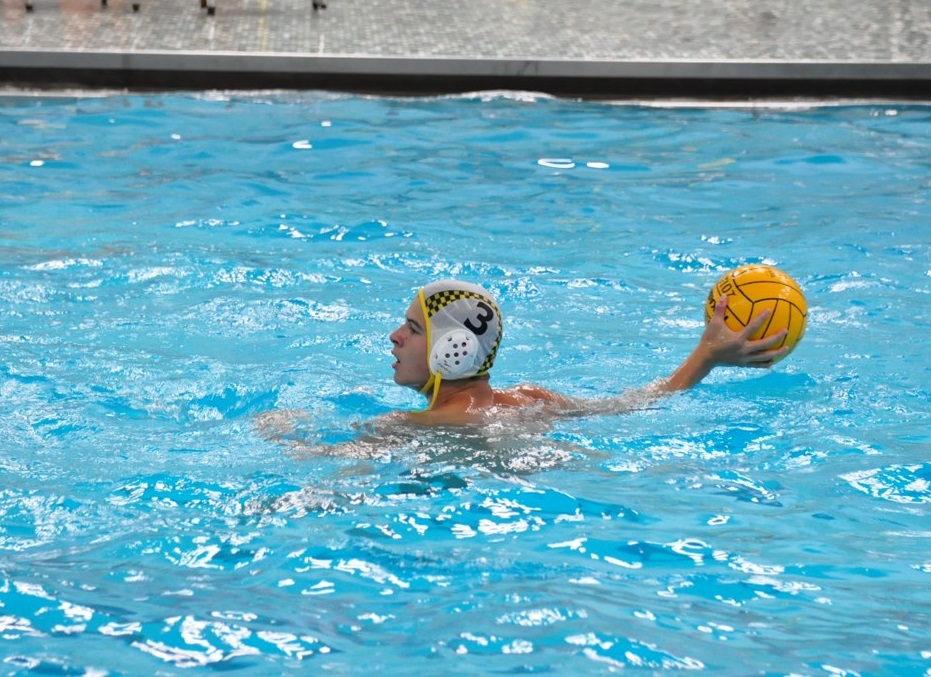 NA Water Polo Takes Part In Beast of the East Tournament
The North Allegheny Water Polo Teams trekked to the eastern side of the state this weekend to compete in the Beast of the East Tournament. The Lady Tigers finished the weekend with a 3-1 record, coming away with a 16-6 win over Central York and a 13-6 triumph of Hill School to open the tournament on Friday night. On Saturday, NA topped Souderton by a 10-6 decision, but fell in the semifinals to eventual tournament champion Wilson, 11-6. Individually for the Lady Tigers, junior Taylor McClellan and senior Claire Washabaugh were named to the Beast of the East Second-Team All-Tournament Team.
Similar to the Lady Tigers, the NA Boys opened Friday night with a pair of victories. North Allegheny defeated Central York, 15-9, and Episcopal, 8-6.  However, the second day of the tournament was not as kind as NA fell to Malvern, 9-6, and to Governor Mifflin, 10-7. The Tigers placed two players on the All-Tournament Team as seniors Charles Ross and Daniel Moore received Second-Team laurels.
For the season, the Lady Tigers are 8-1 overall and the NA Boys sit at 5-3. The North Allegheny water polo teams host the Tigers Classic this weekend starting on Friday evening at 4:00 pm.