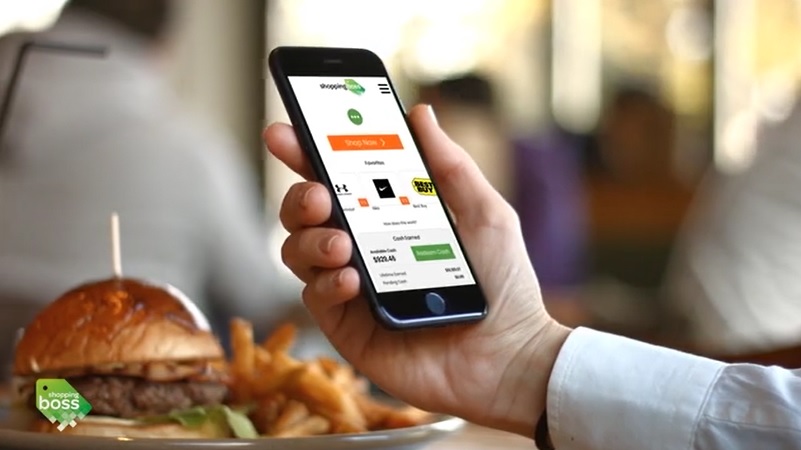 North Allegheny Athletics Cash Pass App
North Allegheny Athletics is pleased to announce the launch of the North Allegheny Cash Pass app, powered by ShoppingBoss.
From now through October 31, when you make a donation to North Allegheny Athletics, the app will allow you to have immediate access to a platform where you can earn an average of 6% cash back on every purchase at more than 260 national retailers, restaurants, and travel brands.
For more information on how to download the app and begin saving money visit www.nacashpass.com.