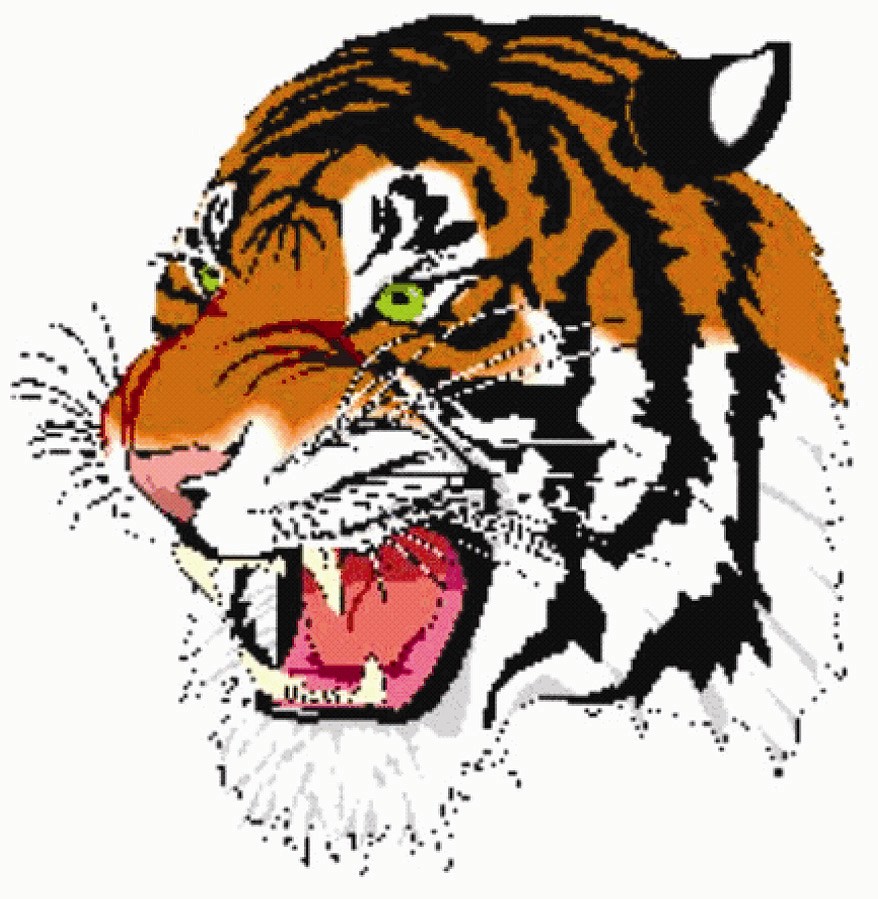 Scott Seel Wins Gold At TSTCA Meet #3
North Allegheny senior Scott Seel won gold in the 1 mile run on Saturday at the TSTCA Meet #3 at Edinboro University. Seel finished with a time of 4:28.62 to claim first place in the competition.
Joining Seel with an impressive showing was senior Hunter Wharrey who took second place in the 3000 meter run with a time of 8:50.24. Adam Maloney earned a fifth place showing in the long jump and the combo of Benjamin Goehring, Kenny Midgley, Michael Thompson and Anthony Tonzo took fifth place in the 4×800 meter relay.
For the Lady Tigers, Clara Savchik was a fourth place finisher in the 3000 meter run with a time of 10:41.94 and Jolene Yon was sixth in the long jump.
North Allegheny will take part in the TSTCA Indoor Track & Field Championship on Saturday starting at 10:30 am from Edinboro.