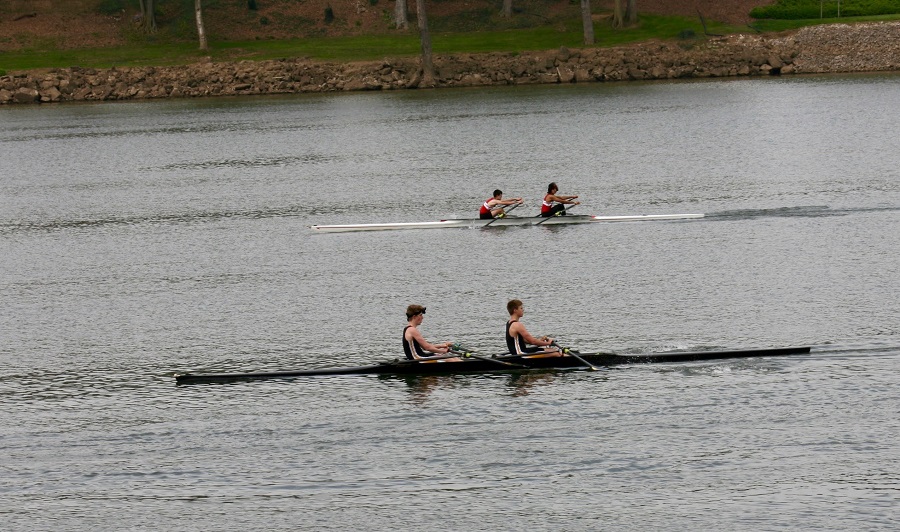 Strong Showing For NA Rowing At Parkersburg, WV
North Allegheny Rowing traveled to Parkersburg, West Virginia on Saturday to line up with Parkersburg High School and Marietta.
In nearly ideal weather conditions, the Tigers took first place in four events, including the Girls 4x, Boys Lightweight 2x, Girls 2x, and Boys 2nd Varsity 8+. The Tigers had hard-fought races in many events, finishing second in the Girls 2nd 4x, Girls 2nd 2x, Girls JV 4+, & Boys 1x. The Boys 2x, 4x, 4+, and Girls 2nd 2x & Nov 8+ each took 3rd.
The North Allegheny rowing team stays close to home next Saturday for the 26th Annual Pittsburgh Scholastic Sprints at Moraine State Park.