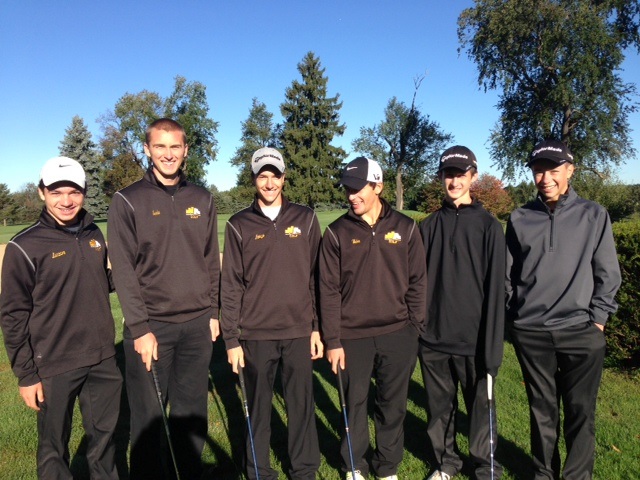 Sudo, Lazzaro Make The Cut At Sectionals
Two North Allegheny Tigers have advanced to the WPIAL Individual Semifinal next week with strong performances this afternoon at the Section 3-AAA Qualifier. The target score at Hiland Golf Course was 80 and senior Mike Sudo beat that by shooting a 77.  Junior Martin Lazzaro also beat the target score by shooting a 78. Central Catholic freshman Matt Delrosso had the best day at Hiland, topping the scorecard with a 75. Sudo and Lazzaro will represent the Tigers at the WPIAL Individual Semifinal on September 24.  For a detailed list of finalists from Section 3, click here.
In the meantime, the collective NA Tigers will host a section tri-match on Wednesday afternoon against Seneca Valley and Butler. Tee-time is scheduled for 3:30 pm.