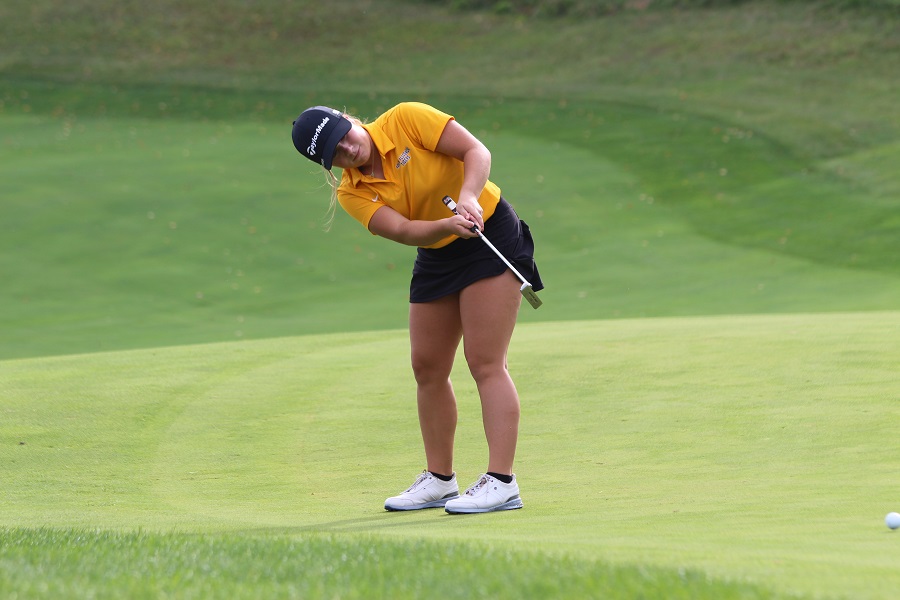 Three Tigers Advance To WPAL Individual Tournament
Three members of the North Allegheny girls' golf team have advanced to the WPIAL individual tournament on Oct. 7. With a target score of 91, sophomore Katie Rose Rankin dazzled with a score of 79 to easily make the cut at the section individual qualifier. Junior Lauren Kardos performed well with an 80 and sophomore Megan Manesiotis also qualified for the WPIAL individual tournament by each shooting an 87 at Suncrest Golf Course on Thursday.
Senior Sissi Hai and sophomore Amber Roth also competed at the qualifier. Hai shot a 104 and Roth carded a 107.
North Allegheny returns to team action on Wednesday, Sept. 29 at South Fayette.