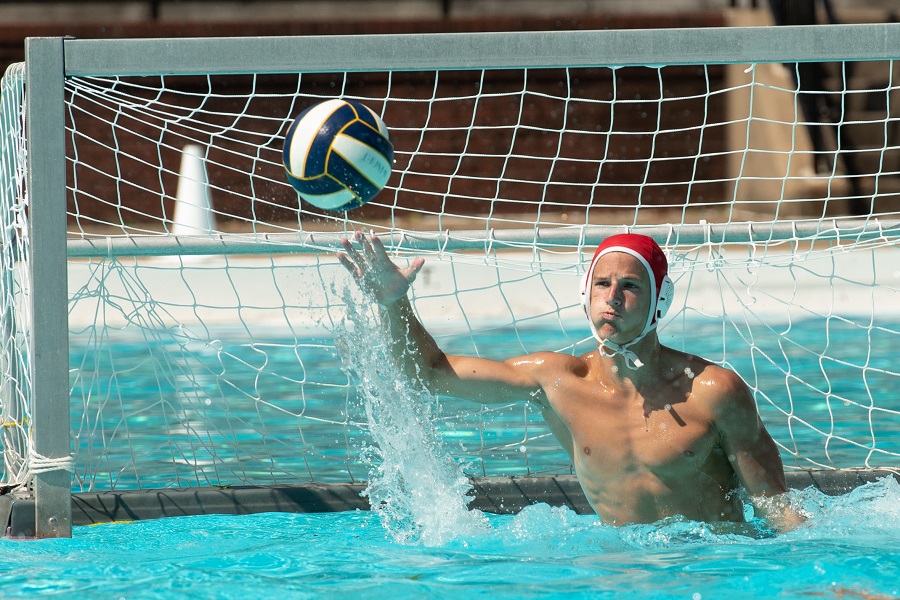 Tigers Deny Trojans For Road Sweep
The North Allegheny water polo team ventured to Erie on Thursday night for a matchup with the McDowell Trojans and both NA squads came away with 13-7 victories.
The Lady Tigers opened the night with and faced a Trojans team that hung tough in the first half. NA led 5-4 at halftime but blew the game open by outscoring McDowell, 4-0, in the third quarter. The Tigers maintained the lead from that point on and coasted to the win. Senior captain Anna Kegel sparked the attack with a team-leading seven goals, while adding an assist and two steals. Junior Rebecca Melanson and seniors Natalie Marquiss and Jamie Palone all netted two goals each. Melanson facilitated the offense with a team-best five assists and Marquiss led the defense with four steals. In net, sophomore goalie Izzie Trunzo made 11 saves, 10 of which game in the first half before the NA defense put the clamps down on McDowell in the second half.
After earning a narrow one-goal victory on Tuesday night against Cathedral Prep, the NA Boys wasted little time with McDowell on Thursday. The Tigers raced to a 7-1 lead by intermission and stretched the advantage to 10-2 by the end of the third quarter. Six different players scored on offense, including juniors Sean McClellan and Justin Morrison, who each tallied a hat trick. Sophomore Camden Wright and juniors Keller Sens and Asher Jones all posted two goals each. Following an eight-steal performance against Cathedral Prep, junior Ben Gavran once again paced the defense with four steals. Junior goalie Eliot Maravich made 10 saves to earn the victory, including six in the second quarter.
The NA Boys improve to 15-2 overall and the Lady Tigers jump to 16-2 on the season following Thursday's wins. The North Allegheny water polo team has Homecoming weekend off before jumping back in the pool for the Erie Challenge on Saturday, Oct. 16.