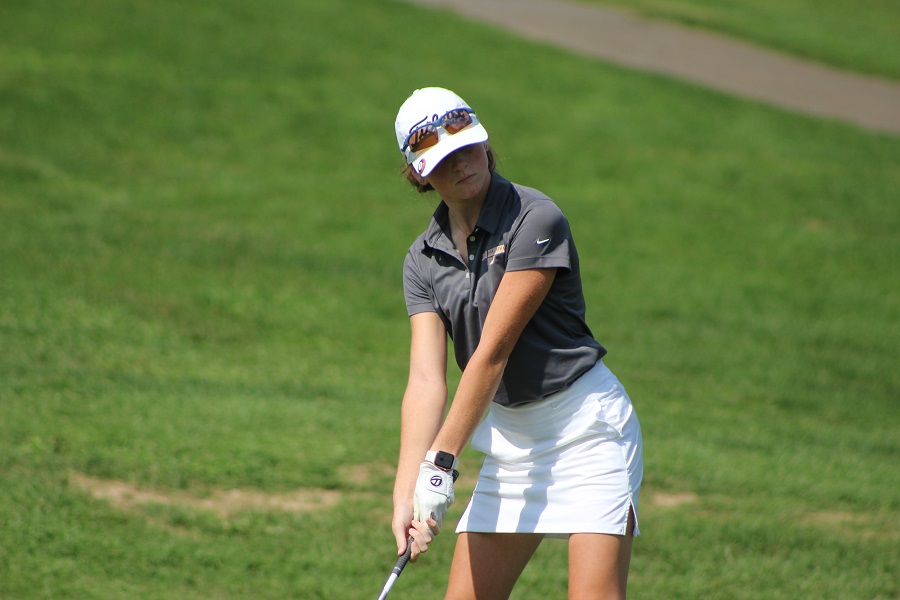 Tigers Edged By Raiders, 180-182
On a cloudy afternoon at North Park Golf Course, the North Allegheny girls' golf team was narrowly edged by the Seneca Valley Raiders, 180-182, in a section contest.
Sophomore Katie Rose Rankin had an excellent day a tied for the clubhouse lead with Seneca Valley's Lihani Ranaweera with a low score of 39. Junior Sissi Hai shot a 42 for the Tigers, followed by senior Olivia Schenk's 49. Freshman Megan Manesiotis rounded out the scorecard with a 52.
With the loss, North Allegheny slips to 4-5 overall and 3-4 in section play. The Tigers hope to bounce back on Monday at Moon.