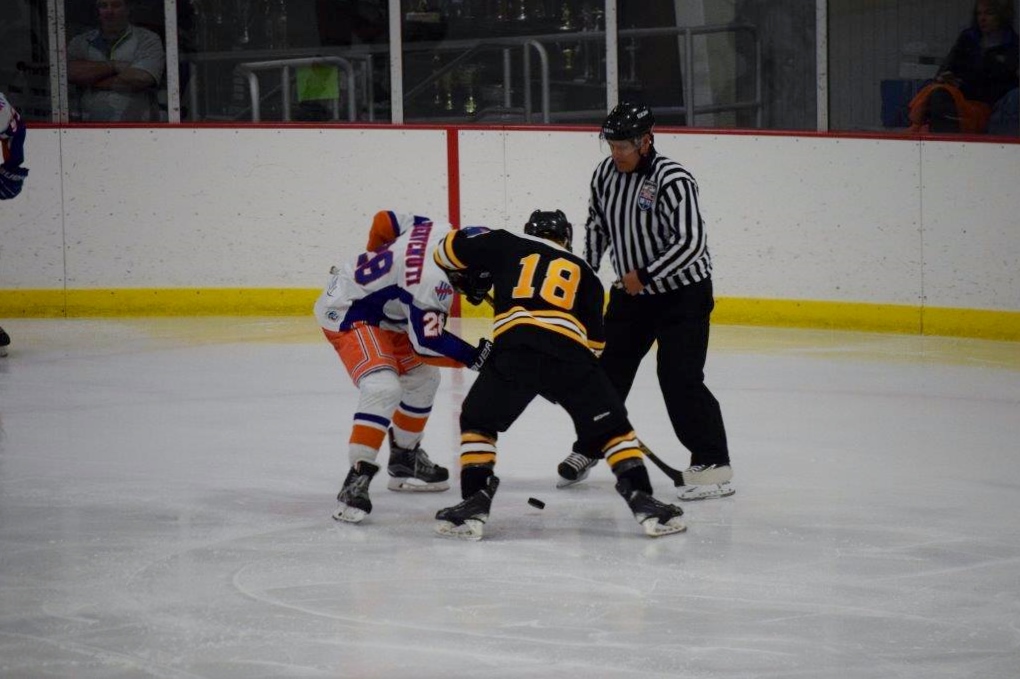 Tigers Ground River Hawks, 8-2
North Allegheny used four goals in the first period to bury the Armstrong River Hawks on Monday night, 8-2, at the Baierl Ice Complex. Erik Chidester and Dawson Richard each posted hat tricks in an impressive offensive performance. Chidester finished with a six-point night, while Richard added two assists for a five-point showing. Steven Dietz and Tyler Lamark added goals for the Tigers in the blowout win.
In net, Richard Karapandi got the start and benefited from the offensive outburst. Karapandi made 25 saves to earn the win. His counterpart in net was Ryan Bowser who allowed eight goals on 30 shots on net.
North Allegheny remains in first place in the Class AAA standings with 15 points and a 7-1-1 record. Armstrong dips to 4-5 on the year. The Tigers return to the ice on Monday, December 12 for a home meeting against Bethel Park.