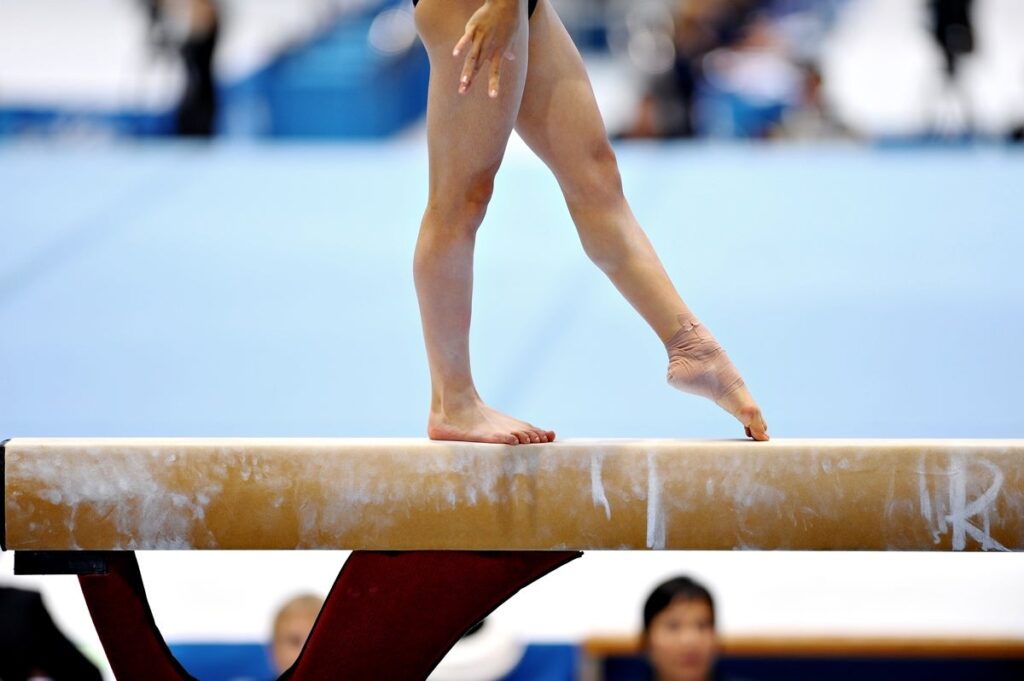 Tigers Host Tri-Meet With Baldwin, Thomas Jefferson
The North Allegheny gymnastics team returned to action on Wednesday night and hosted a tri-meet with Baldwin and Thomas Jefferson. The Highlanders won the meet with a team score of 142.9, followed by TJ's 140.8 and North Allegheny's 123.15.
The Tigers were led by sophomore Gabbi Stegeman, who was the team leader in vault (8.45), bars (7.1) and floor (8.8) events. Sophomore Masha Dudina posted the team-high score on the beam with an 8.5. Sophomore Jena Karlovitis also had a steady performance with an 8.45 on the vault and an 8.4 on the beam. For a complete look at individual scoring, click here.
North Allegheny will host Pine-Richland and Burrell for a tri-meet on Wednesday, Jan. 19.