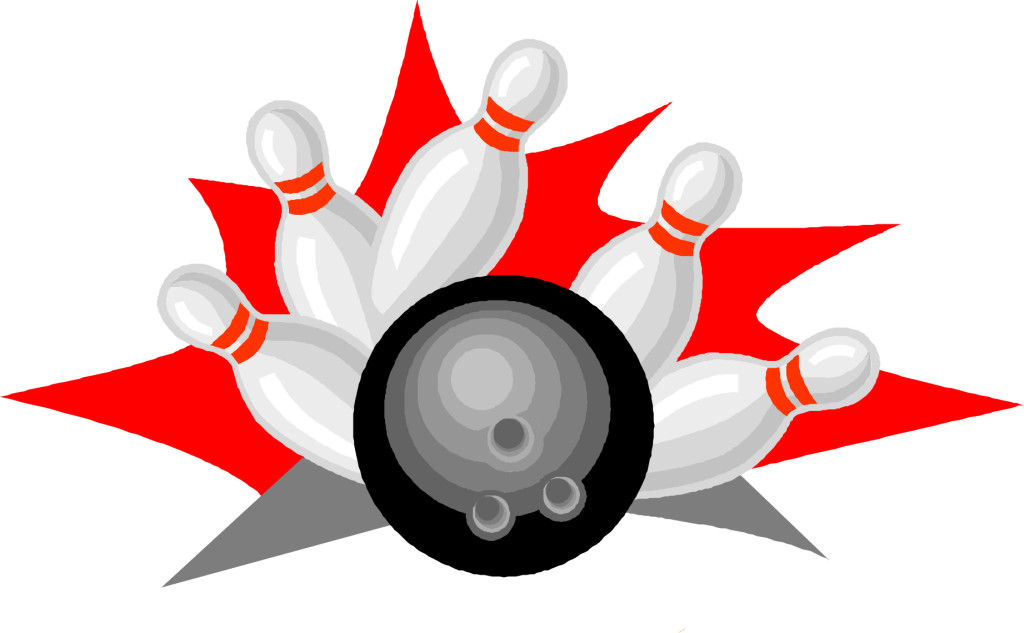 Tigers Place 12th At WPIBL Bowling Championship
The North Allegheny boys' bowling team competed at the WPIBL championships on Wednesday at Sims Lanes in Beaver Falls. The Tigers came away with a team score of 2602, good for a 12th-place finish at the event. By placing in the Top 16, the Tigers qualify for the Western Regional Championships on March 4 at Noble Manor Lanes.
The team champion on Wednesday was Hempfield, earning a second straight WPIBL championship. The Spartans defeated Butler in a best-of-three final in a rematch of last year's title tilt.
For North Allegheny, a dazzling performance was delivered by junior Connor Peoples with a team-best total score of 601. Peoples not only led the team but earned a 19th place showing among the individual leaders at the event.
Senior Will Graham had the high game of the day for the Tigers, knocking down 247 pins in game two. Graham finished with a total score of 572 to earn a 36th-place finish. Also competing for the Tigers were junior Nate Redondo (461), junior Cole Scott (355), senior Natee Lewis (319) and junior Jacob Feiling (294). North Allegheny's total scoring is below.
For a look at team scores from the WPIBL championship, click here. For a look at individual scoring from the WPIBL championship, click here.
2023 WPIBL Boys Team Championships - North Allegheny Results
| North Allegheny | | | | Total |
| --- | --- | --- | --- | --- |
| Connor Peoples | 211 | 203 | 187 | 601 |
| Will Graham | 177 | 247 | 148 | 572 |
| Nate Redondo | 148 | 147 | 166 | 461 |
| Cole Scott | | 178 | 177 | 355 |
| Natee Lewis | 149 | | 170 | 319 |
| Jacob Feiling | 166 | 128 | | 294 |
| | | | | |
| Total Team Score | | | | 2602 |