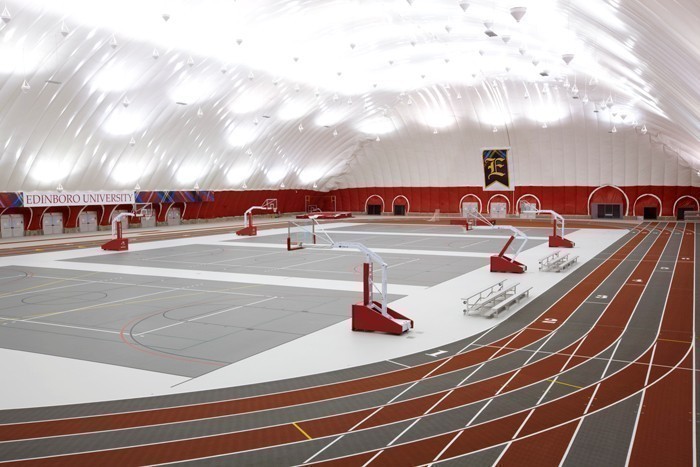 Tigers Take Part In TSCTA Meet #1
The North Allegheny indoor track and field team opened the 2023 season on Friday, Jan. 13 at TSTCA Meet #1 at Edinboro University.
The Tigers had several outstanding performances, including first-place performances for the Lady Tigers by Robin Kucler in the One Mile Run, Wren Kucler in the 3000m run and Lindsay Breneman in the Pole Vault.  The NA Boys received first-place showings from Rourke Kennedy in the 200m Dash and Owen Curran in the High Jump. For a full look at North Allegheny's results at the event, click here.
North Allegheny will take part in TSCTA Meet #2 on Saturday, Jan. 21.