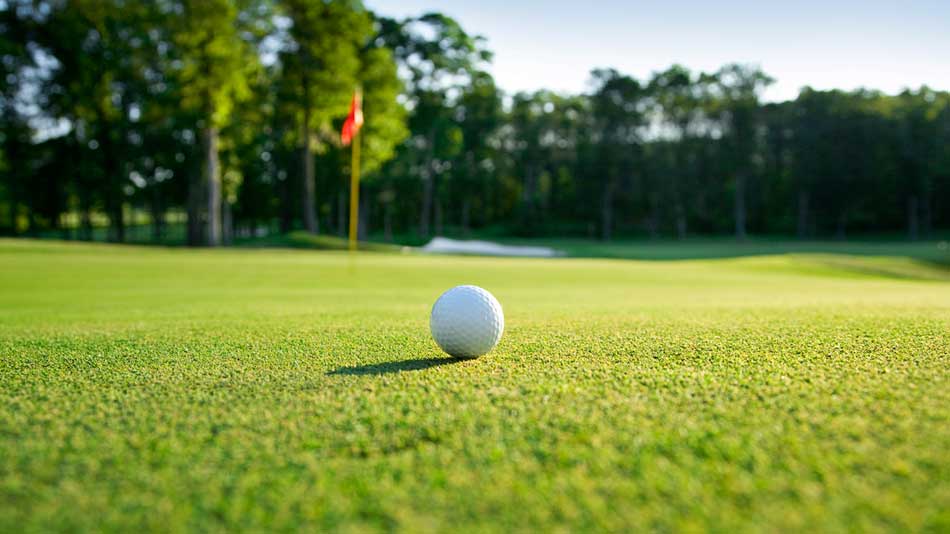 Tigers Triumph Over Blue Devils, 187-202
The North Allegheny boys' golf team hosted the Mt. Lebanon Blue Devils in a non-section match on Tuesday afternoon and posted their second straight win by a 187-202 decision.
The Tigers were led by a pair of even par 36's from junior Collin Wang and senior Ethan Byrne. Also helping secure the victory were sophomore Chris Hoffman and junior Jake Watterson, who each shot a 38. Freshman Ravi Desai chipped in with a 39. For Mt. Lebanon, the Blue Devils were paced by Callen Wilcox, who shot a 2-under par 34.
North Allegheny improves to 2-0 overall and will host Pine-Richland in the section opener on Tuesday, Aug. 23.
Boys Golf Summary 8-16-22 vs. Mt. Lebanon
Match Summary
NORTH ALLEGHENY- 187
MT. LEBANON - 202
NORTH ALLEGHENY
SCORE
MT. LEBANON
SCORE
Collin Wang
36
Callan Wilcox
39
Chris Hoffman
38
Owen Snyder
43
Jake Watterson
38
Charlie Mistretta
34
Colin Ward
47*
Nick Linkowski
44
Ravi Desai
39
Jack Hartman
42
Ethan Byrne
36
Kyle Morgan
49*
TOTAL
187
202
Colin Rende
43
Ethan Stott
49
Zach Jubeck
40
Fins Vallely
47
Jackson Talerico
48