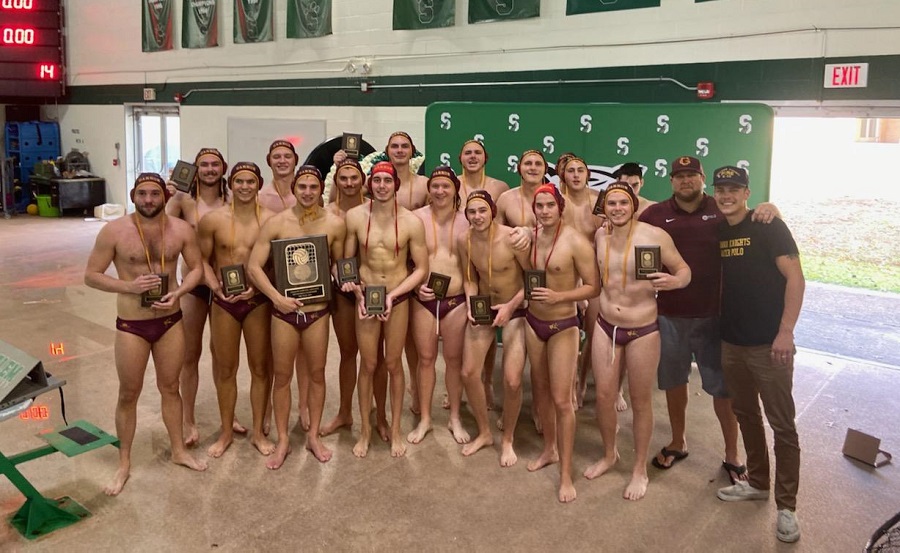 Two Former Tigers Lead Gannon University To Water Polo Title
A pair of former North Allegheny water polo players are having success at the collegiate level this season. Sophomore Drago Marjanovic and freshman Jacob Hollo helped lead Gannon University to the CWPA Division II Eastern Championship over the weekend at Salem University in Salem, WV.
In the finals, Gannon defeated host Salem by a 14-13 decision in overtime. Marjanovic scored four goals, including the game-winner in OT. Hollo was the winning goalie in net, making 13 saves and reeling in a pair of steals. Marjanovic was named to the All-Tournament Team. Hollo was chosen as the Rookie of the Tournament in addition to All-Tournament honors.
Congratulations to Marjanovic and Hollo and continued good luck in the postseason.