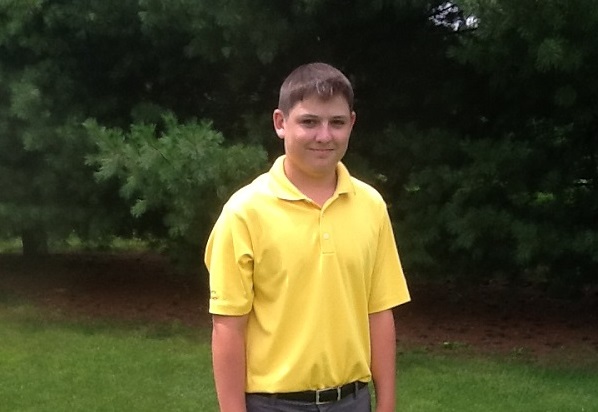 Wessel Finishes 2nd At WPIAL Qualifier, Four Tigers Make Cut
Four Tigers have qualified for the WPIAL Individual semifinals next week. At today's Section 3-AAA WPIAL qualifier, Noah Wessel, Josh Huhn, David Mrazik and Martin Lazzaro all beat the target score of 80 to make the cut at North Park Golf Course.  Wessel finished just three strokes behind the leader, Chris Rust of Pine-Richland, for second place overall.  Wessel was strong in the back nine, shooting a 36.
Huhn was solid throughout with a 39 on the front nine and a 38 on the back nine for a total of 77. Mrazik and Lazzaro shot well on the back side, each tallying a 37. Mrazik finished with 78 strokes and Lazzaro ended the day with 79. For a look at all the golfers competing in the Section 3-AAA qualifier, click here.
All four NA golfers will represent the Tigers on Monday and Tuesday next week at the WPIAL semifinals. Tee time for each day is slated for 9:00 am.