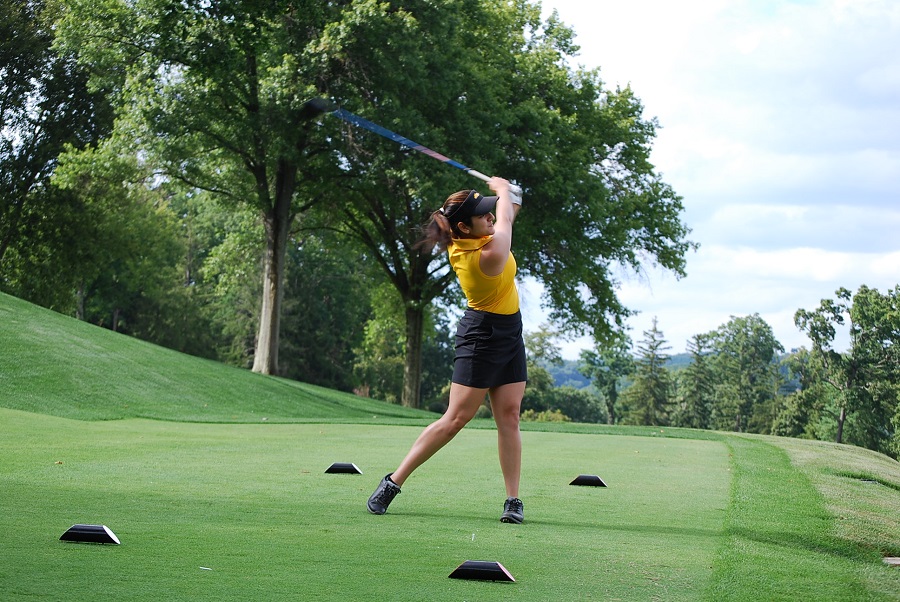 Tigers Roll To Section Opening Win Over Raiders, 188-213
After a thrilling win over Greensburg Central Catholic, the North Allegheny girls' tennis team followed that up with a 188-213 triumph over Seneca Valley in the section opener on Thursday at Connoquenessing Country Club.
The Tigers breezed to the victory thanks in part to a pair of 40's from Katie Rose Rankin and Esha Vaidya. Olivia Schenk checked in with a 50 and Lauren Kardos rounded out the scoring with a 58. Seneca Valley was led by Zoe Stebbins, who shot a 47.
North Allegheny improves to 3-0 overall and 1-0 in section play. The Tigers will visit Upper St. Clair on Friday at 3:15 p.m.
Match Summary
NORTH ALLEGHENY - 188
SENECA VALLEY - 213
NORTH ALLEGHENY
SCORE
SENECA VALLEY
SCORE
Katie Rose Rankin
40
Zoe Stebbins
47
Esha Vaidya
40
Eden Rae
51
Olivia Schenk
50
Aana Wianland
51
Lauren Kardos
58
Jordan Henne
64
TOTAL
188
213
Yunshu Li
64
Sissi Hai
50