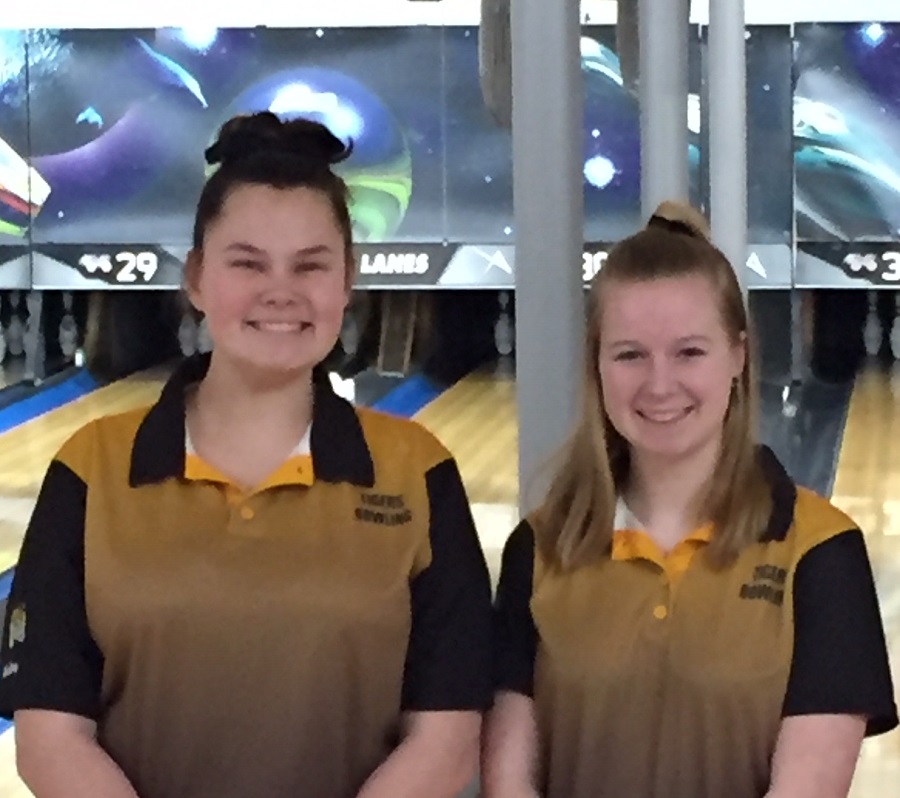 Two NA Bowlers Qualify For PA Western Regional
The North Allegheny female bowlers, Julia Jorden and Lexie Robinson, bowled their way to the Pennsylvania State Western Regional Singles competition next month. Both bowlers qualified by finishing below the cut at the WPIBL singles championships this past Thursday at Sims Lanes in Beavers Falls.
Congratulations for Jorden and Robinson and continued good luck.