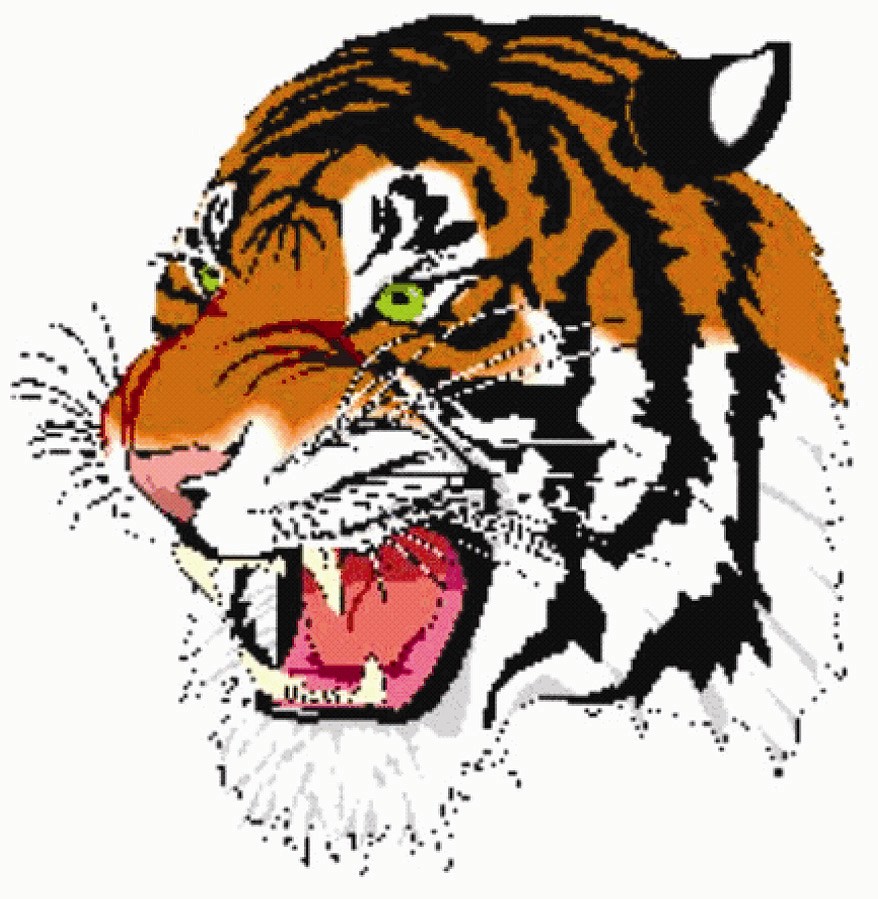 1st Place For NA Girls' 4×200 Relay Team At TSTCA Meet #3
The North Allegheny indoor track and field team saw continued success at the TSTCA Meet #3 on Saturday at Edinboro University. The top performance came from the NA girls' 4×200 meter relay team who took first place with a time of 1:50.00. The combo of Autumn Baldwin, Casey Burton, Rachel Giger and Melina Owens brought home the gold.
Other top 10 performances from the Lady Tigers included a silver medal for Owens in the 60 meter hurdles, a fourth place finish for Burton in the long jump, a fourth place finish for Vittoria LaRosa in the pole vault, Madissen Steiner took seventh place in the 1 mile run and Baldwin grabbed seventh place in the 60 meter dash.
For the NA boys' team, the top performer was Ayden Owens who claimed a silver medal in the long jump and a bronze in the high jump. Richie Pajak also grabbed fifth place in the high jump for the Tigers. Liam Nobbs earned a bronze medal in the 60 meter hurdles and took fifth in the pole vault. The 4×400 relay team of Sean Bartholomew, Zach Ehling, Caleb Schaelchin and Jono Pelusi posted a fourth place showing. Also adding top 10 performers were Mark Hartigan and Daniel McGoey who finished in sixth and seventh, respectively, in the 3000 meter run.
North Allegheny returns to action on Saturday, February 11 at TSTCA Meet #4 at Edinboro University.