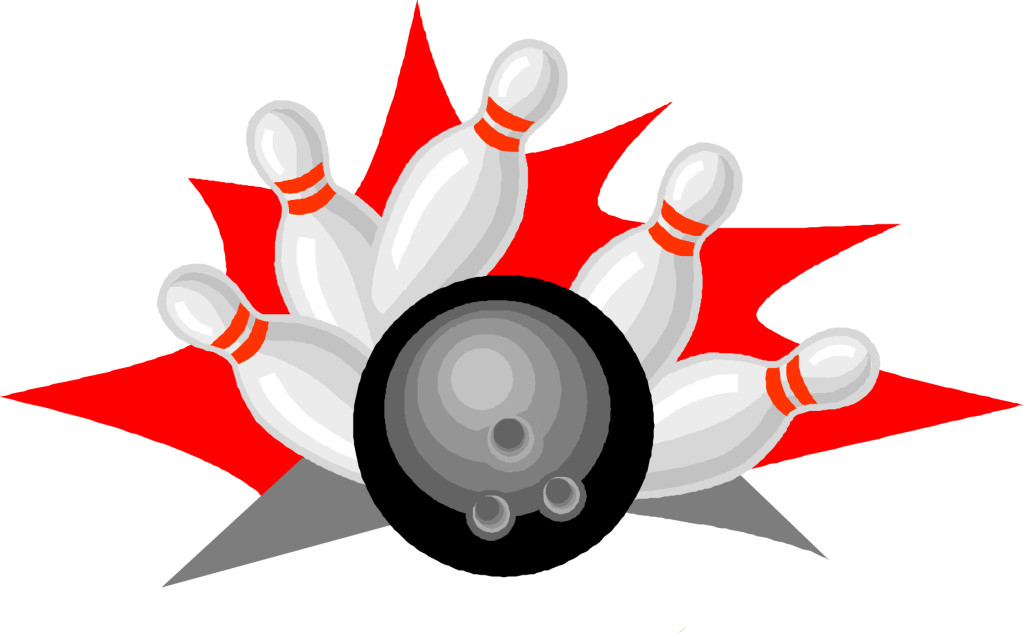 A Split For NA Against Seneca Valley
A home match with the Seneca Valley Raiders yielded a split for the North Allegheny bowling team. The NA boys proved to be too much for the Raiders in a 7-0 triumph to improve to 3-0 on the season. Alex Cook led all bowlers with a 617 series, tying Max Micucci for the season high. Cook posted two games over 200 with a 235 and a 220. Along with Cook, Griffin McVay (206) and T.J. Robinson (202) posted 200+ games this week. Cook leads all bowlers in the North Section of the WPIBL with an average of 196.67.
The Lady Tigers fell to the Raiders, 7-0. Allison Frank threw her personal-high game of 220, ending with a 510 series to lead the girls.  Senior Carly Kovalchik threw the second highest series with a 487 and a high game of 191.  The girls struggled to keep up, but lost by a small margin and drop to 1-2 on the season.