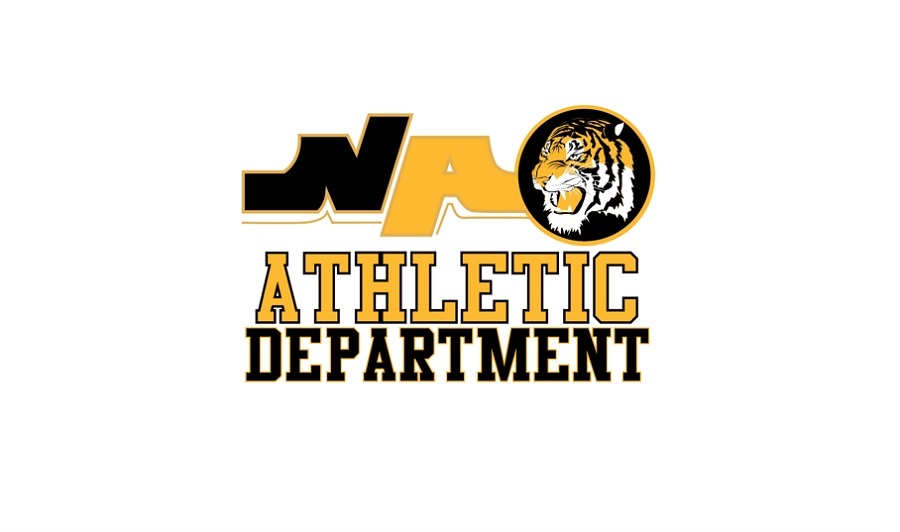 Anna Barton, Libby Woods Awarded $10,000 Scholarships from II-VI Foundation
Two former North Allegheny scholar athletes have received undergraduate scholarships worth $10,000 from the II-VI Foundation. University of Pittsburgh junior Anna Barton, a former girls' lacrosse and soccer player at North Allegheny, was awarded a second $10,000 scholarship. Barton is a mechanical engineering major at Pitt.
Ohio State University sophomore Libby Woods, a former NA cross country athlete, was also awarded a $10,000 scholarship. She is an Industrial Engineering major at OSU. Both Barton and Woods had internships at Optotherm, Inc., in Franklin Park.
For the past 12 years, North Allegheny High School graduates have received $10,000 a year in undergraduate scholarships from the II-VI Foundation. The II-VI Foundation has given over $450,000 to NA graduates. The II-VI Foundation mission is to encourage and enable students to pursue a career in engineering, science and mathematics while maintaining a standard of excellence in that pursuit. For more information on the II-VI Foundation, visit their website by clicking here.