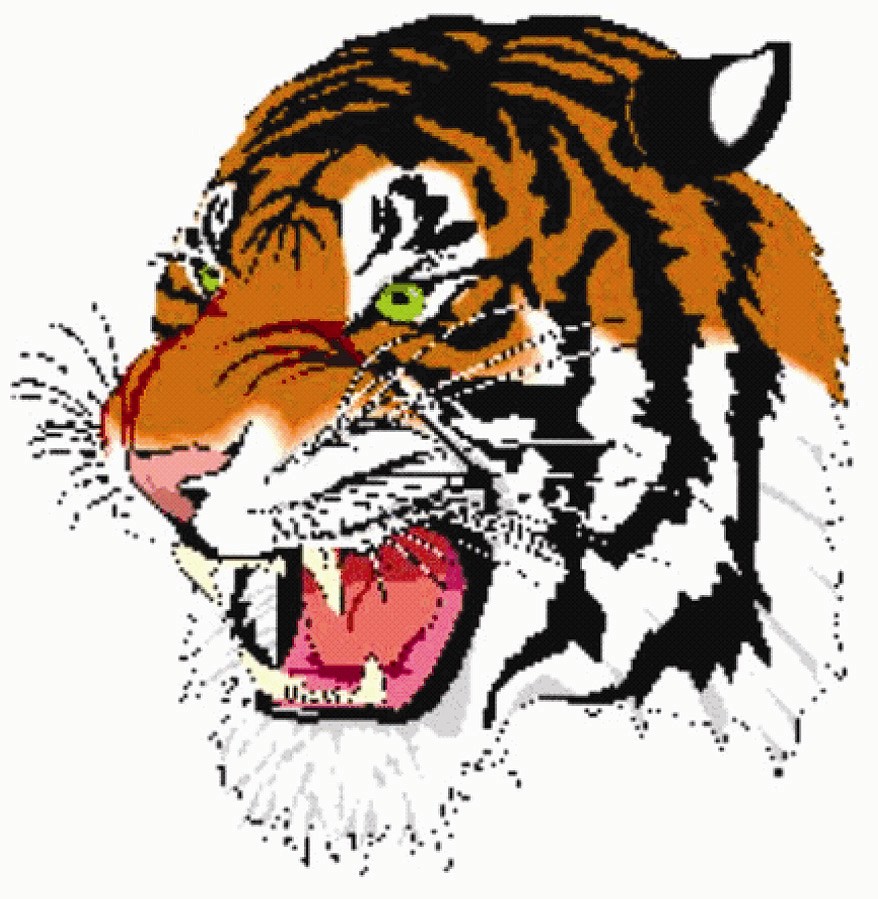 Ayden Owens Wins Gold At TSTCA Meet #3
The North Allegheny indoor track team returned to action on Saturday, highlighted by a first-place finish courtesy of Ayden Owens in the Boys 60 hurdles. Owens also won silver in the 200 meter dash to cap a fine day at Edinboro University for the TSTCA Meet #3.
The Lady Tigers had several strong performances as well, including Jolene Yon won bronze in the triple jump competition and took seventh place in the high jump. Madissen Steiner grabbed third place in the 1 mile run with a time of 5:27.78 and Josephine Landis finished with a respectable five place showing in the 400 meter run with a time of 62.46.
The Tigers indoor track team will take part in the TSTCA Indoor Track & Field Championship on Saturday at Edinboro starting at 10:30 am.