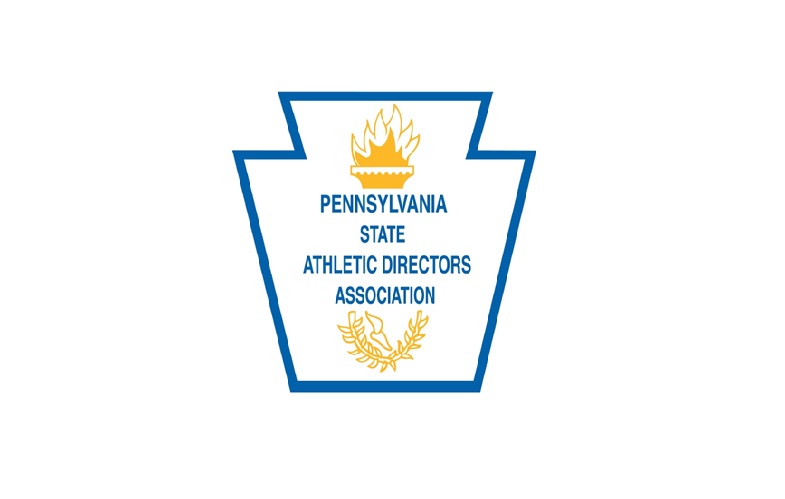 Bob Bozzuto Named PSADA State Athletic Director of the Year
Robert Bozzuto, Athletic Director at North Allegheny School District, has been named as the recipient of the 2023 Pennsylvania State Athletic Director Association (PSADA) Athletic Director of the Year.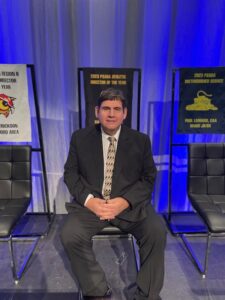 Mr. Bozzuto was PSADA's President-Elect from July, 2018 to June, 2020 and is currently the President from July 2021 to June, 2023. He has been recognized numerous times by PSADA for distinguishing himself as a leader in athletic administration. He has received the PSADA Region IV Athletic Director of the Year, Distinguished Service Award and Distinguished Instructor of Coaching Education.
Mr. Bozzuto attended Howland High School in Warren, Ohio, where he was a varsity athlete in wrestling, football and baseball. He graduated from Youngstown State in 1979 and went on to earn certifications in Elementary Education and Athletic Administration. This is Mr. Bozzuto's 44th year in education.
He worked for a year in the Hempfield Area School District and 19 years in the Franklin Regional School District before moving to North Allegheny, where he has been Athletic Director for the past 24 years. Mr. Bozzuto has taught Government, Economics, Psychology, Social Studies and Third Grade. He has coached football, wrestling, basketball, baseball, cross country and track. He has been involved with the Washington Wild Things baseball team in the Frontier League as Field Manager and Administrative Vice President.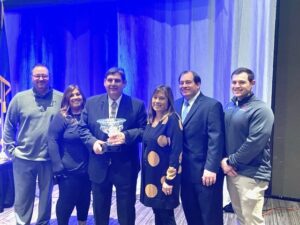 Mr. Bozzuto and his wife Shelley have two sons, Bobby and Anthony, a daughter Christina, and two grandchildren, Blaise and Gabriella. Congratulations Robert Bozzuto, Pennsylvania State Athletic Director of the Year.
ABOUT PSADA
PSADA has grown and evolved to be one of the preeminent state associations of athletic administration in the nation. Claiming the largest membership of over 800 athletic directors, PSADA continues to grow.
PSADA has been identified by the PA Department of Education as a state approved provider of professional development for the position of athletic director. PSADA is recognized as a major contributor to interscholastic athletics and programs that enhance the development of student-athletes across the Commonwealth.