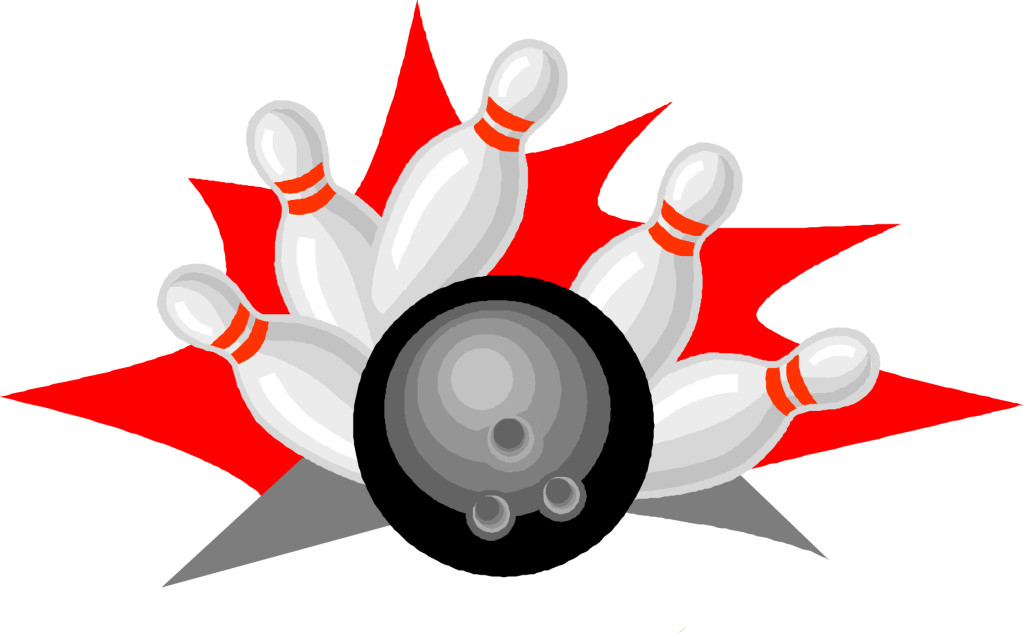 Bowling Team Opens Season With Sweep Of Shaler
The North Allegheny bowling team opened the season with a sweep over Shaler. The NA Boys defeated the Titans, 7-0. T.J. Robinson led all bowlers with a 612 series. Robinson (244), Steven Reybein (212) and Alex Cook (205) were all able to breakout with a 200+ game during the match.
The girls team took 2 out of 3 games, and lost total pins, resulting in a 4-3 victory for the match.  Senior Allison Frank led the Lady Tigers with a high game of 179 and a 487 series.