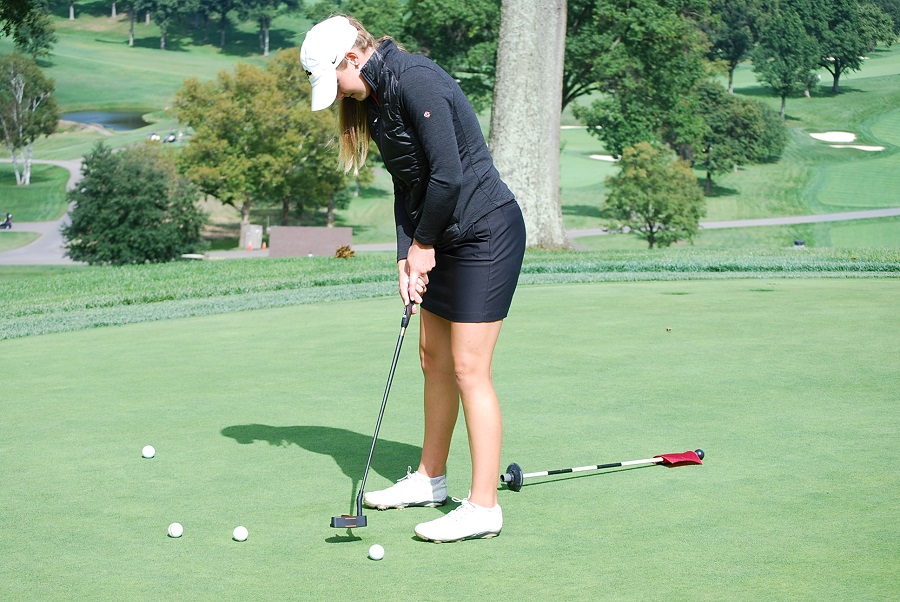 Caroline Wrigley Advances To PIAA Individual Finals
Senior Caroline Wrigley turned in another great performance at the PIAA Western Regional Qualifier on Monday at Tom's Run. Wrigley took first place and qualified for the PIAA finals. Her 1-under par 71 was one of two scores under par for the boys' and girls' AAA and AA competitors. The score was also impressive given the rainy and windy conditions.
The top five girls move on to the state finals in York, PA. South Fayette's Caroline McConnell (74), Upper St. Clair's Sara Steve (78), Uniontown's Danae Rugoala (78) and Oakland Catholic's Jessica Meyers all qualified.