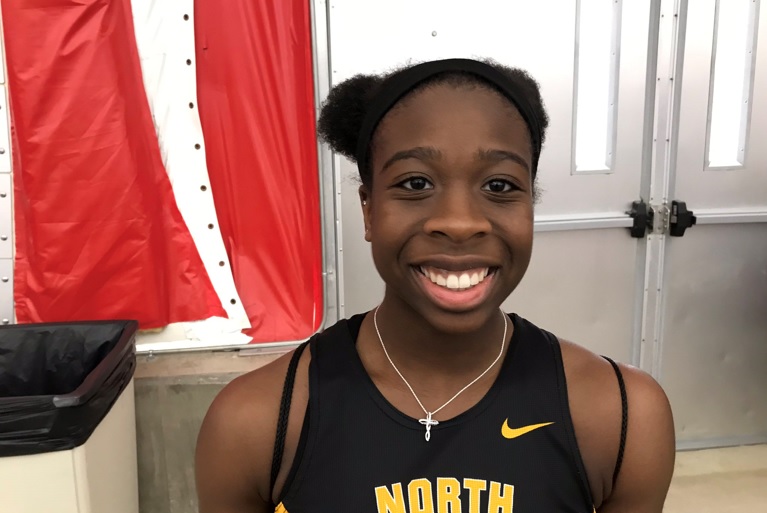 Casey Burton Wins Gold Twice AT TSTCA Meet #1
The first TSTCA meet of the indoor track and field season was held on Saturday at Edinboro University and junior Casey Burton ran away from the competition with gold medals in the girls' 60-meter dash and long jump. Burton set the tone for a Lady Tigers squad that also claimed silver in the 4×200-meter relay. Another top-10 finisher for the Lady Tigers was sophomore Rachel Robertson, who placed ninth in the triple jump.
For the NA Boys, freshman J.R. Burton took second place and junior Noah Plenter finished in sixth place in the 60-meter hurdles. Tiger relay teams in the 4×400 meter and distance medley both earned seventh place showings. Sophomore Isaac Burt claimed eighth place in the high jump, sophomore Sohan Bolisetti placed ninth in the triple jump and freshman Jack Walsh took ninth place in the pole vault.
For a look at complete results from Saturday's event, click here.
TSTCA Meet #2 will be held on Saturday, Jan. 12 at 10:00 a.m.