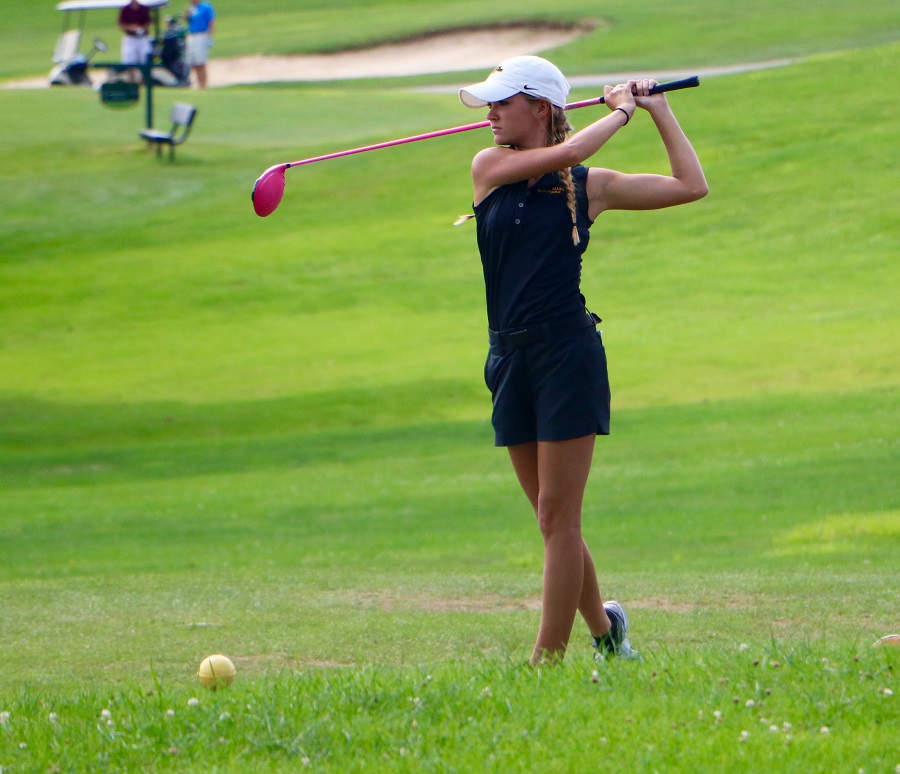 Christina Lewis Takes 14th at PIAA Finals
Going up against the best the state of Pennsylvania had to offer, North Allegheny sophomore Christina Lewis shot a 174 at the two-day PIAA Individual Championships for a 14th place showing. Lewis, the third-place finisher at the PIAA Western Regional, shot an 85 on day one of the state finals and carded an 89 on Tuesday. Senior Mia Kness of Peters Township took first place at the PIAA championships with a 144. For a look at the entire field from the state individual finals, click here.
Lewis and the rest of the North Allegheny girls' golf team will vie for a team title on Wednesday.