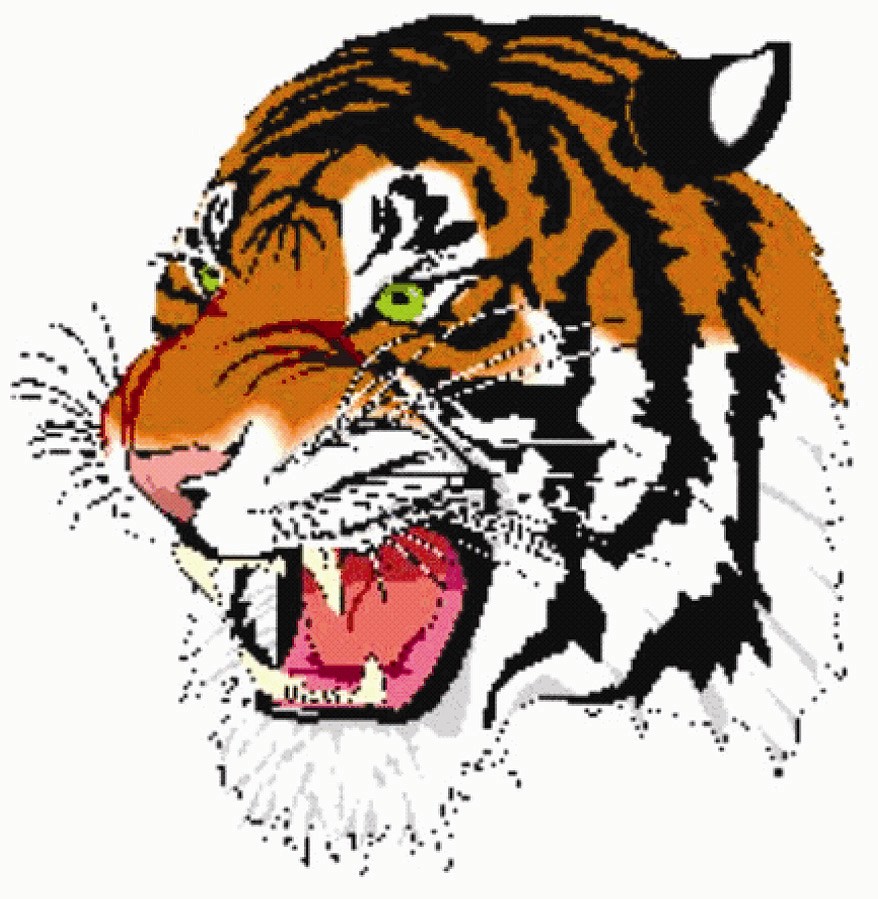 Clara Savchik, Ayden Owens Win Gold At TSTCA Meet #2
North Allegheny junior Clara Savchik and senior Ayden Owens each won gold medals at the TSTCA Indoor Meet #2 on Saturday at Edinboro University. Savchik took first place in the girls' 3000 meter run and the one mile run. Owens garnered first place in the boys' 60 meter hurdles and added a silver medal in the 200 meter dash.
For the Lady Tigers, freshman Casey Burton grabbed third place in the 60 meter dash and fifth place in the long jump. Senior Melina Owens was a fourth place finisher in the 60 meter hurdles. Junior Vittoria LaRosa took fourth place in the pole vault competition.
The NA boys' 4×400 meter relay team grabbed first place and the boys' distance relay team took second place. Junior Zach Ehling was a second place finisher in the 800 meter run and Jono Pelusi garnered second place in the pole vault. Junior Liam Nobbs claimed a fifth place finish in the 60 meter hurdles.
The North Allegheny indoor track & field team will take part in the TSTCA Meet #3 on Saturday, January 28.