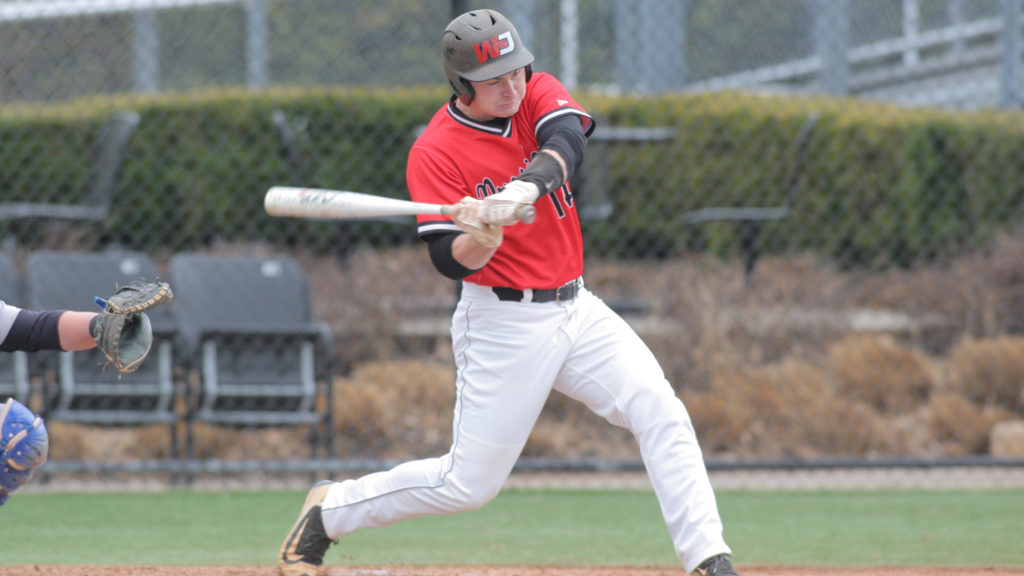 Five Former Tigers Receive PAC Postseason Honors
Five former North Allegheny baseball players were named to the all-conference team in the Presidents' Athletic Conference this week. Earning second-team laurels were senior catcher Dan Trettel (W&J), senior first baseman Brandon Rossier (Westminster) and sophomore pitcher Ben Marsico (W&J).
One of the top hitters in the PAC, Trettel was fourth in the conference in base hits (59) and ranked third in runs scored (43). Rossier boasted the third best batting average in the conference, hitting at a .398 clip for the season with two home runs and 22 RBI. Marsico ranked in the top 10 in the conference in earned run average with a 3.34 ERA to go along with a 5-3 record in 12 appearances and 10 starts.
Receiving PAC Honorable Mention recognition were senior second baseman Luke Zahren (W&J) and junior pitcher Cory Pullen (Westminster).
Zahren hit .295 for W&J with 14 RBI and 30 runs scored. Pullen led the Westminster pitching staff in victories (4-3) and ERA (2.90).
(Photo of Dan Trettel courtesy of W&J Athletics.)