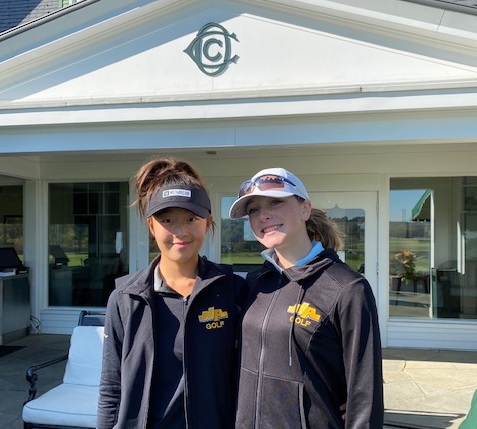 Hai, Rankin Compete At WPIAL Individual Championship
Junior Sissi Hai and sophomore Katie Rose Rankin represented the North Allegheny girls' golf team on Thursday at the WPIAL individual championship at Oakmont Country Club. Rankin shot a 95 and Hai carded a 112 at the event. Unfortunately, neither golfer made the cut to the state championship.
Mt. Lebanon junior Lindsey Powanda won the WPIAL Class AAA championship with an 80. For a look at the entire scorecard from the event, click here.