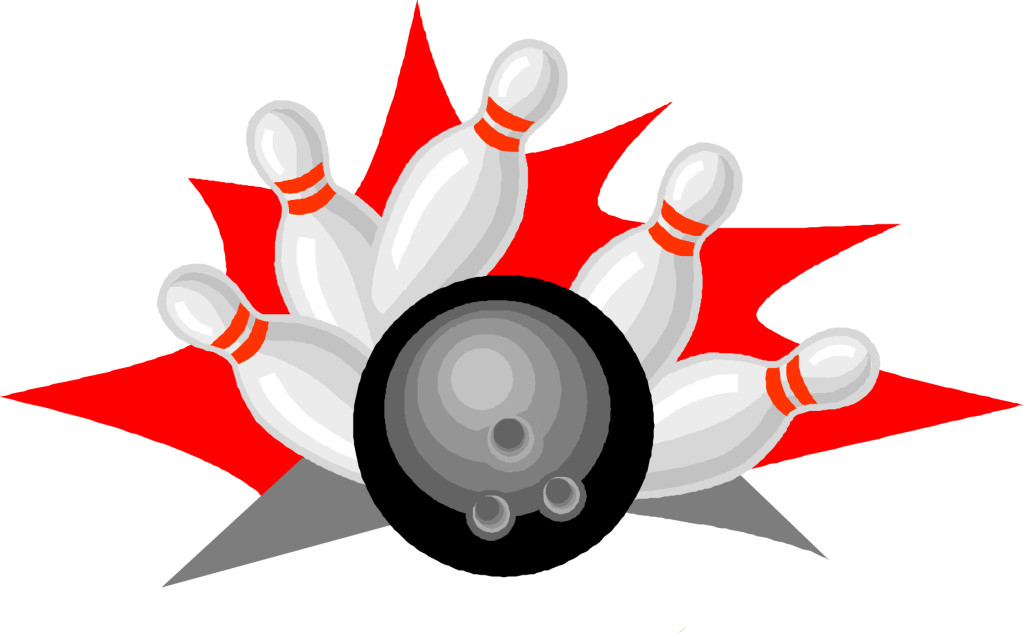 Lady Tigers Bowling Finishes 13th At WPIBL Championships
It was the Lady Tigers' turn on Thursday afternoon to take part in the WPIBL Championships and North Allegheny toppled 2,066 pins for a 13th-place finish in the 18-team field. The Plum Mustangs won the WPIBL title with a team score of 2,644.
North Allegheny was led by Carly Kovalchik who tallied a series score of 462 and also had a game-high score of 189 in her third game of the day. Other strong performers included Allison Frank who earned a score of 446 and Kristen Kovalchik who finished with a series score of 423. All of NA's scoring is below.
Coming up next week is the Individual Championships on Wednesday and Thursday.
2016 NA Girls' WPIBL Championships Results
| NORTH ALLEGHENY | | | | |
| --- | --- | --- | --- | --- |
| Allison Frank | 164 | 146 | 136 | 446 |
| Lily Struijfzand | 101 | 108 | 111 | 320 |
| Carly Kovalchik | 153 | 120 | 189 | 462 |
| Julie Ostronic | 170 | 126 | 119 | 415 |
| Kristen Kovalchik | 140 | 146 | 137 | 423 |
| Jordan Lillienthal | | | | |
| | | | | |
| Totals | 728 | 646 | 692 | 2066 |