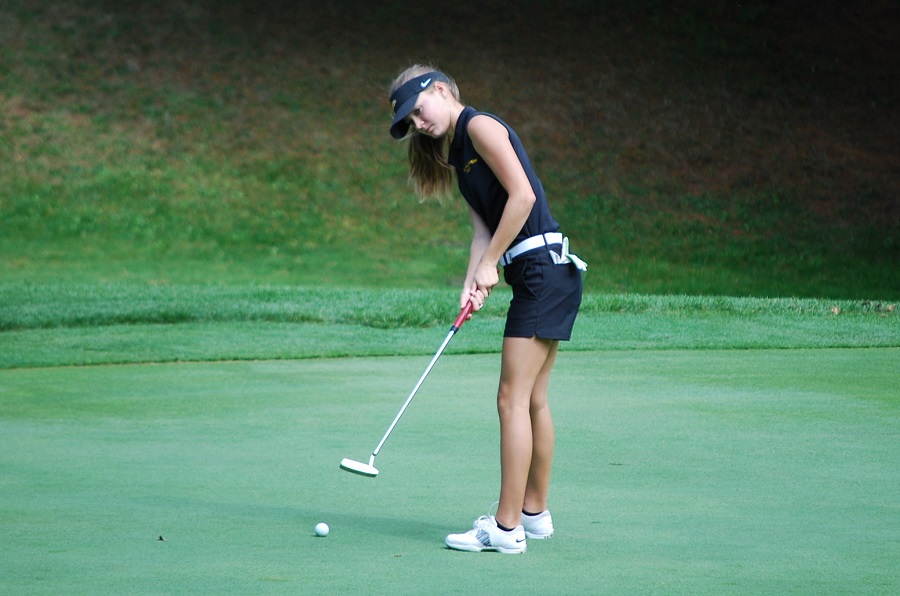 Lady Tigers Coast By Cougars
The North Allegheny girls' golf team continued its winning ways on Monday afternoon with a 161-201 section win against Blackhawk.
Senior Christina Lewis and junior Bella Walter led the Tigers by each shooting a 38. Senior Caroline Wrigley tallied a 40, followed by junior Esha Vaidya with a 45. Junior Christina Zhou rounded out the scorecard with a 46.
With the win, North Allegheny jumps to 14-0 overall and 9-0 in section play. The Lady Tigers visit Pine-Richland on Wednesday.