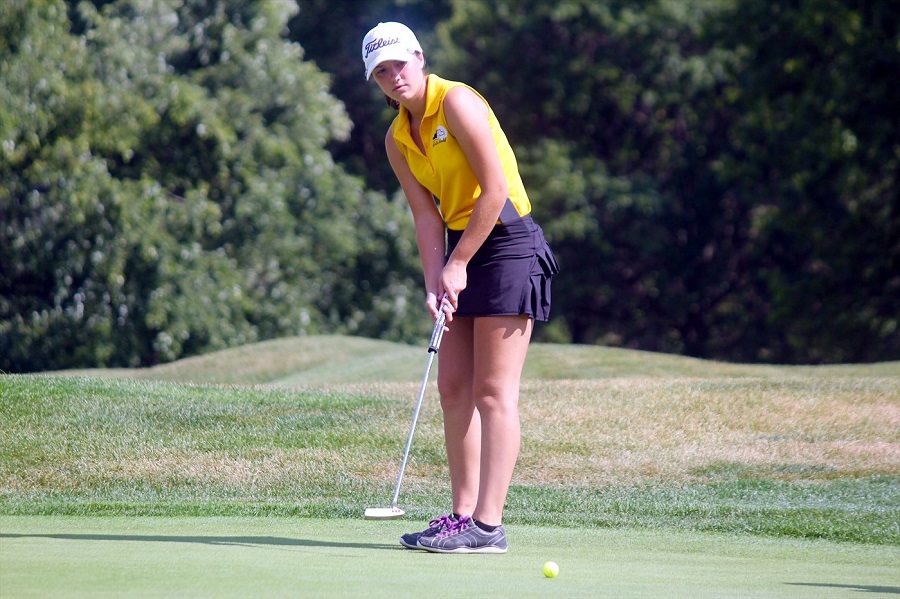 Lady Tigers Ground Black Hawks For Non-Section Win
The North Allegheny Lady Tigers won their second straight match to open the 2015 season with a 173-211 victory over the Bethel Park Black Hawks. The Tigers were paced by senior Megan Leto and freshman Christina Lewis who turned in scores of 41. Freshman Caroline Wrigley added a 44 and senior Sophia Lee followed with a 47. Senior Katrina Good and junior Jessica Hood finished out the scorecard with performances of 50 and 51, respectively.
North Allegheny sits at 2-0 overall following this week's action. The two tune-up games have the Lady Tigers primed for section play in the coming week, starting with Fox Chapel on Thursday at 3:30 pm.