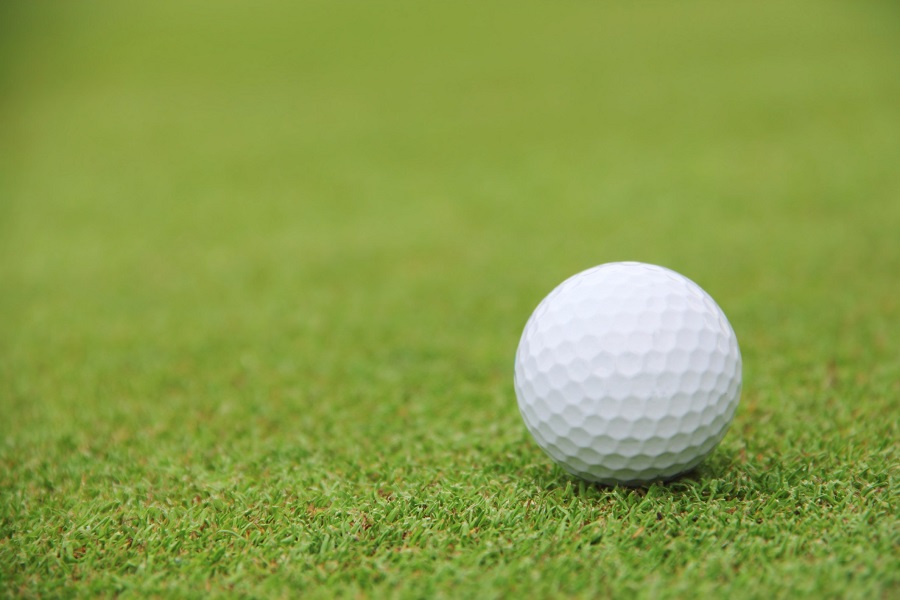 Lady Tigers Top Raiders For Section Win, 164-179
The North Allegheny girls' golf team picked up an impressive road section win on Monday afternoon with a 164-179 triumph over the Seneca Valley Raiders.
Sophomore Katie Rose Rankin led the way with a team-best score of 38. Junior Sissi Hai posted a 42, followed by senior Yunshu Li's 42. Sophomore Lauren Kardos rounded out the scorecard with a 44. Seneca Valley's Lihini Ranaweera was the clubhouse leader with a 35.
North Allegheny opens the season with a 2-0 record overall and in section play. The Tigers will host Moon at Pittsburgh North Golf Club on Wednesday at 3:00 p.m.
Match Summary
NORTH ALLEGHENY - 164
SENECA VALLEY - 179
NORTH ALLEGHENY
SCORE
SENECA VALLEY
SCORE
Katie Rose Rankin
38
Lihini Ranaweera
35
Sissi Hai
40
Madison Sharek
46
Lauren Kardos
44
Ana Winland
49
Yunshu Li
42
Eden Rae
49
TOTAL
164
179