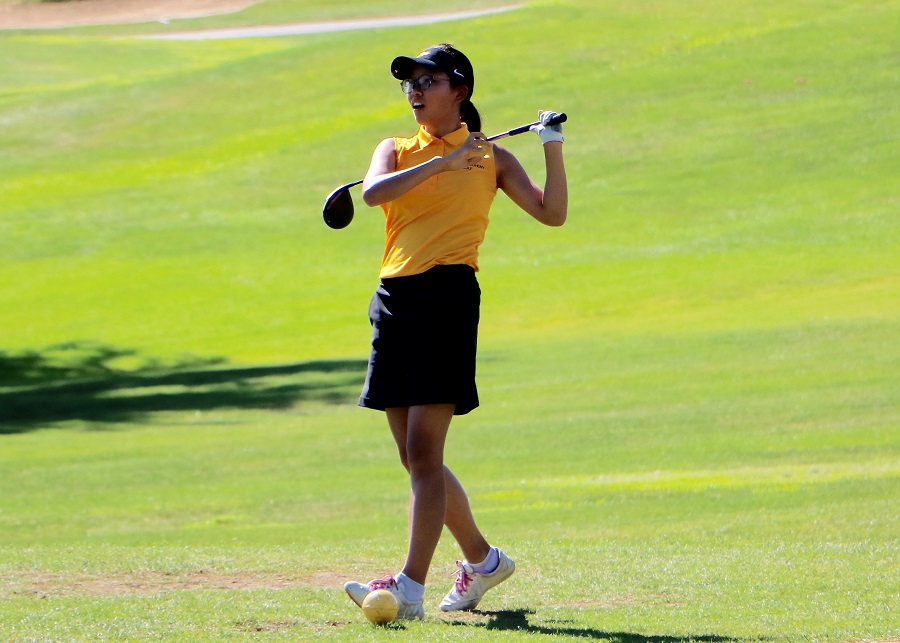 Lady Tigers Trounce Pine-Richland, 150-251
The North Allegheny girls' golf team matched up with the Pine-Richland Rams on Monday at the Pittsburgh North Golf Course and came away with a 150-251 victory. The Rams played without two of their start golfers which in part led to the blowout win for the Tigers. Another main contributor was North Allegheny's continued success shooting low scores.
The dynamic duo of Christina Lewis and Caroline Wrigley both shot a 35 on the par-36 course. Esha Vaidya chipped in with a 38 and Bella Walters shot a 42. This group, along with Jordan Farrell and Christina Zhou, will look to continue NA's success in preparation of capturing a third straight WPIAL crown.
The Lady Tigers' next match will pit them against the Seneca Valley Raiders on Tuesday afternoon at 3:00 pm at the Pittsburgh North Course.