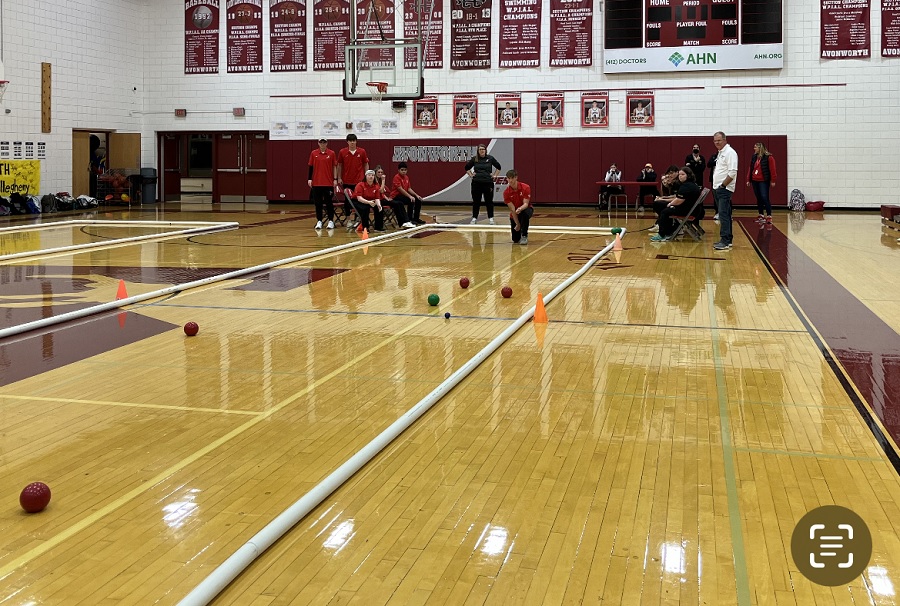 NA Bocce Begins Program With Win Over Avonworth
North Allegheny's inaugural Bocce match was played on Dec. 16 at Avonworth.
The first game ended with NA Team 1 beating Avonworth Team 1 with a score of 7-6 and NA Team 2 losing to Avonworth Team 2  with a score of 12-4.
During the second game,  Avonworth 2 beat NA 1 with a score of 8-4 and NA 2 beat Avonworth 1 with a score of 7-5.
This led to the first tiebreaker round. Ben Truesdell, Giana Capizzi, Lauren Snavely and Brady Mensch were chosen for the tie-breaker team. Both NA and Avonworth had their closest bocce balls equal distance away from the pallina. This ended in a tie and pushed the match into a second tiebreaker where Snavely rolled the winning ball to give NA its first ever win.