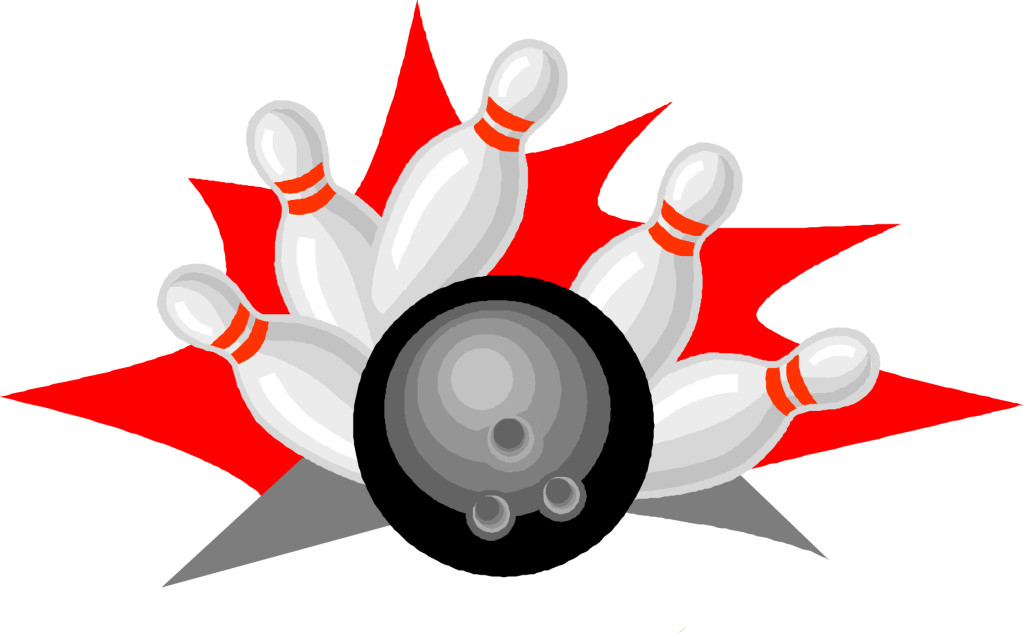 NA Boys' Bowlers Compete At WPIBL Bowling Championships
The North Allegheny boys' bowling team competed in the WPIBL championships on Wednesday and finished 16th in an 18-team field. The NA boys, the top team out of Section 7 with an 8-0 record, knocked down 2,203 pins for a respectable showing amongst the best the WPIBL had to offer. The Hempfield Spartans won the boys championship with a team score of 2806.
The top performer for the NA boys Jake Sevcik who finished with a series score of 473. Sevcik also had the top game score of 202. The steady hand of Alex Cook provided the Tigers with a score of 469, while Griffin McVay added a 426. Additional NA results are below.
The Lady Tigers are in action today in the WPIBL Girls' Championships.
2016 NA Boys' WPIBL Championships Results
| NORTH ALLEGHENY | | | | |
| --- | --- | --- | --- | --- |
| Alex Cook | 127 | 172 | 170 | 469 |
| Griffin McVay | 159 | 133 | 134 | 426 |
| Joe Fritsch | 120 | | | 120 |
| Jake Sevcik | 114 | 202 | 157 | 473 |
| Jordan Mangione | 109 | 162 | 132 | 403 |
| Mark Zahren | | 131 | | 131 |
| Turner Robinson | | | 181 | 181 |
| | | | | |
| Totals | 629 | 800 | 774 | 2203 |