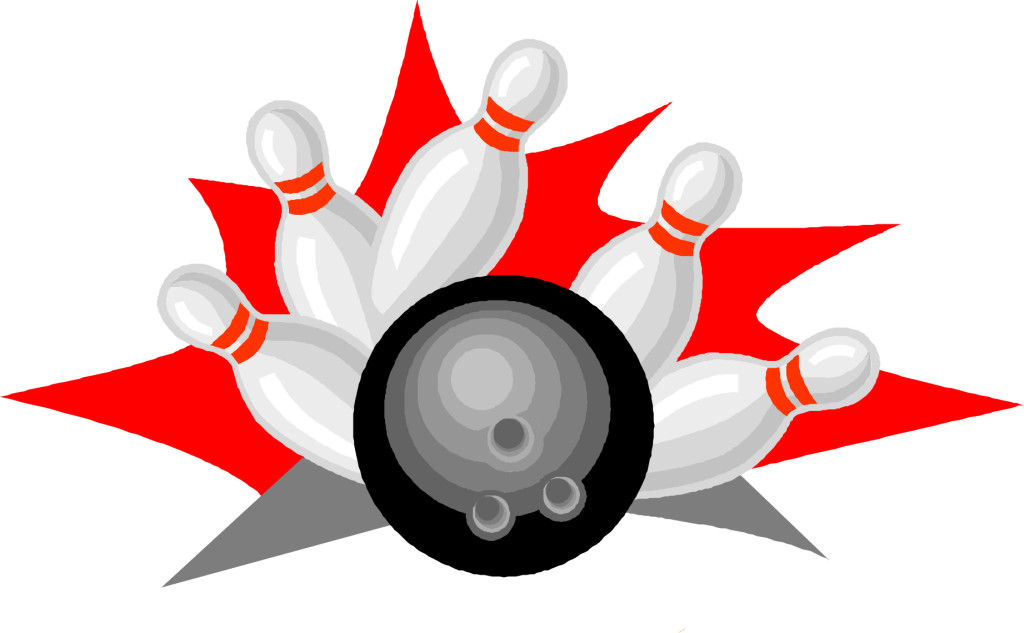 NA Boys Place 15th At Western PA Regional
The North Allegheny boys' bowling team competed at Western Pennsylvania Regionals over the weekend in both singles and team competition. In the team portion on Saturday, the Tigers finished with a respectable 15th-place effort, knocking down a total of 3,370 pins. The event consisted of three games and six Baker games. For a look at all qualifying team scores, click here.
The Hempfield Spartans won the team championship, narrowly qualifying as the No. 6 seed and upending Franklin Regional in the decisive third game of the best-of-three championship final by just two pins, 147-145.
A power outage at AMF Noble Manor Lanes delayed the start of the competition but North Allegheny was unfazed. Leading the way for the Tigers was junior Jacob Feiling with a team-high series of 553. Junior Nate Redondo performed well with a series score of 511. Redondo delivered the top single-game performance on the day with a 191 in game one. (All NA team scores are listed below.)
A day before the team competition was held, three Tigers took part in the Western Pennsylvania Regionals singles competition on Friday. Senior Will Graham was the top bowler of the NA trio, finishing in 23rd place with a five-game series score of 887, including a game-high effort of 189 in game five. Junior Cole Scott placed 52nd with a series score of 835 and a game-high tally of 183. Junior Connor Peoples also represented NA at the competition and totaled 782 pins with a game-high score of 193. For a look at all scores from the singles competition, click here.
The Western Pennsylvania Girls Regional tournaments will be held on March 10-11 at AMF Manor Lanes.
2023 Western PA Regional Boys Team Championships
| North Allegheny | | | | Total |
| --- | --- | --- | --- | --- |
| Jacob Feiling | 189 | 181 | 183 | 553 |
| Nate Redondo | 191 | 165 | 155 | 511 |
| Cole Scott | 154 | 169 | 153 | 476 |
| Will Graham | 159 | 137 | 153 | 449 |
| Natee Lewis | | 162 | 129 | 291 |
| Connor Peoples | 115 | | | 115 |