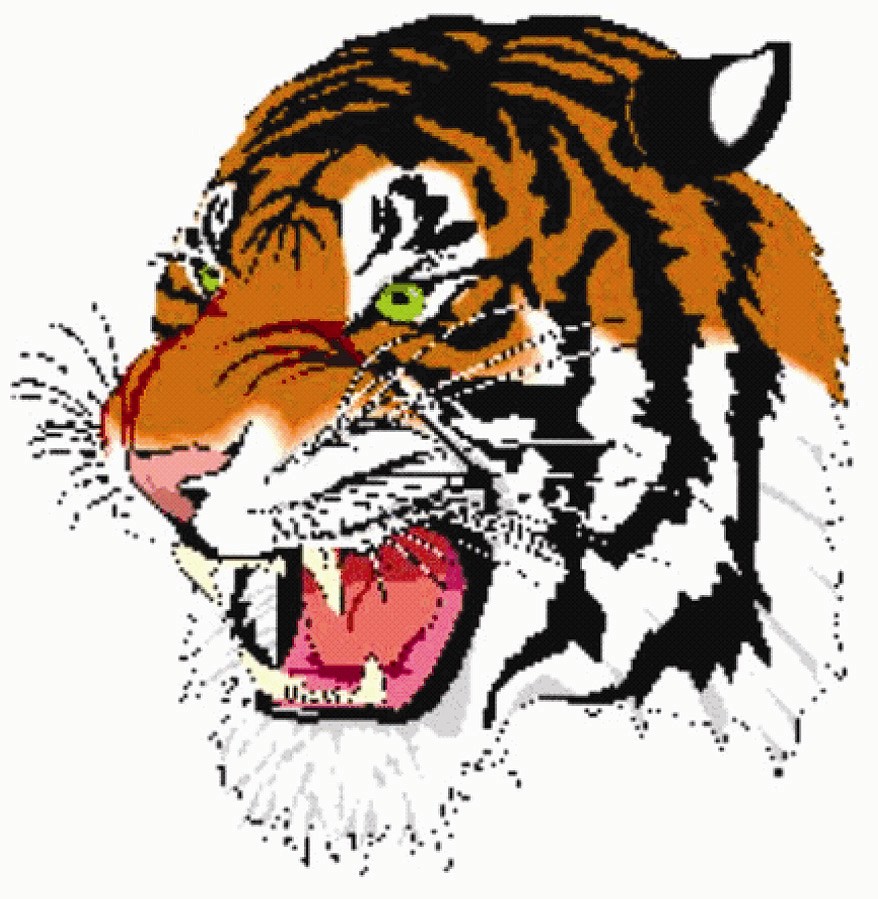 NA Competes At TSTCA Meet #4
The North Allegheny indoor track & field team took part in the TSTCA Meet #4 at Edinboro University on Saturday. The day was highlighted by a second-place finish for the boys' 4×800 meter relay team of Rene Abdalah, Bobby Lutz, Christian Parreaguirre and Caleb Schaelchlin.
North Allegheny's top individual performer was Liam Nobbs who took bronze in the boys' pole vault and fourth place in the 60 meter hurdles. The 4×400 meter relay team of Schaelchlin, Devon Angermeier, Sean Bartholomew, and Daniel McGoey claimed fifth place.
Other top ten finishers for the Tigers included Bartholomew with an eighth place showing in the 400 meter run and Evan Mee with an eighth place showing in the long jump. In the one mile run, McGoey claimed seventh place, while Clark Smith finished in ninth place. The top performance from the Lady Tigers was provided by Jill Williams who took ninth place in the high jump event.
North Allegheny will compete in the TSTCA championship on Saturday, February 18.