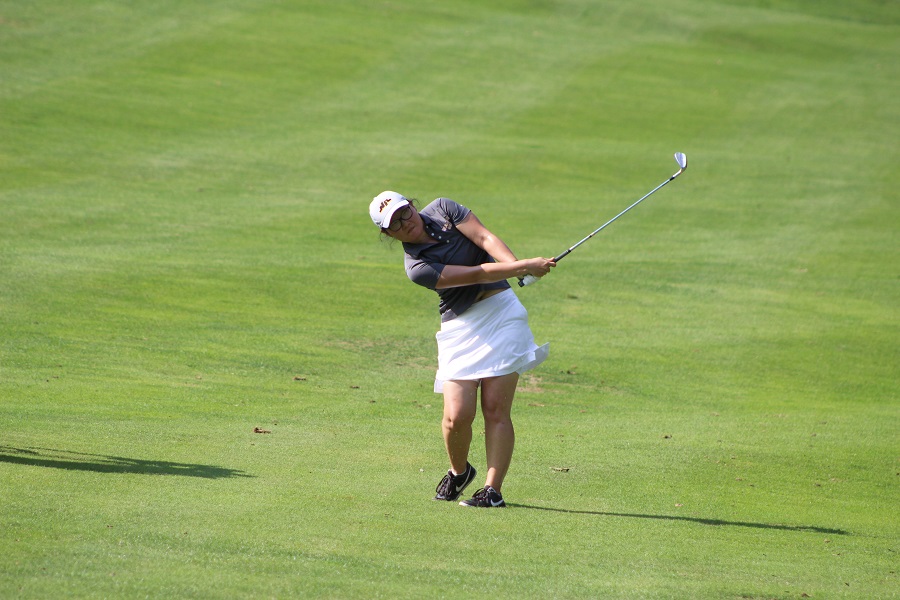 NA Falls To Mt. Lebanon, 195-198
The North Allegheny girls' golf team fell in a non-section contest to Mt. Lebanon on Monday afternoon, 195-198.
The Tigers were led by sophomore Katie Rose Rankin with a score of 44. Junior Sissi Hai shot a 47, followed by Yunshu Li with a 51. Senior Olivia Schenk rounded out the scoring with a 56.
At Mt. Lebanon Municipal Golf Course, the Blue Devils' Lindsey Powanda was the clubhouse leader with a low score of 38.
Following the loss, North Allegheny slips to 4-3 overall on the season. The Tigers return to action this afternoon at Blackhawk.