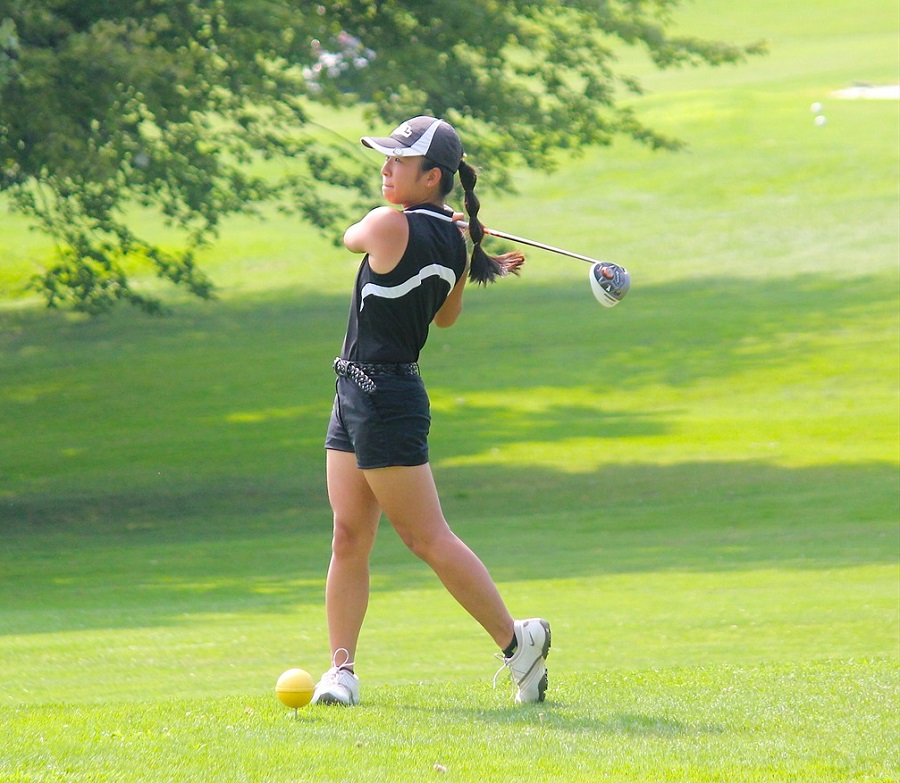 NA Girls' Too Much For Norwin, 208-226
The Lady Tigers Golf Team played well in a 208-226 win over the Norwin Knights on Tuesday afternoon. With number one player Megan Leto out, junior Sophia Lee led the way for North Allegheny with a 48.  Coming in with the second best score of 50 was the rapidly improving Jessica Hood.  Juniors Katrina Good and Jesse Pak each shot a 55, while sophomore Kate Brickner checked in with a 57.
With the victory, the Lady Tigers leap to 9-4-1 overall and 3-3 in section play. North Allegheny hits the greens again on Friday afternoon with a road match against Shaler at 3:30 pm. Meanwhile, the Lady Tigers will compete at the Individual Qualifiers at Pheasant Ridge this morning at 9:00.