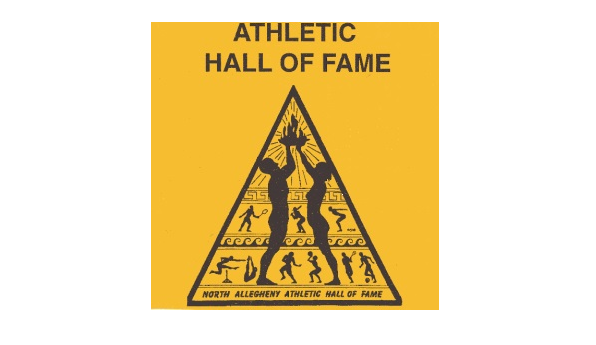 NA Hall of Fame Banquet Ticket Order Information
We are very excited to celebrate, in person, this year's North Allegheny Athletic Hall of Fame Class of 2021. This year's banquet will be held on Thursday, October 7, at The Chadwick. This year's list of inductees and honoree's accomplishments were extremely amazing.
We hope you will be able to join us for an evening of fun, friendship, and reflection as we celebrate the tradition of excellence established by past and present student-athletes and staff. We hope your group will support this year's Hall of Fame Banquet by purchasing a table, as well as attending the banquet. It is our desire for each booster group to purchase a table, sponsor a full page advertisement, and attend this year's celebration.
For information on a full page advertisement, click here.
To purchase a ticket to attend, click here.
North Allegheny Athletics were once again ranked the top Pennsylvania high school athletic program, and the second-best nationally by Niche. Our student-athletes and staff depend on your support and appreciate your efforts. As always, your assistance and support are greatly appreciated.