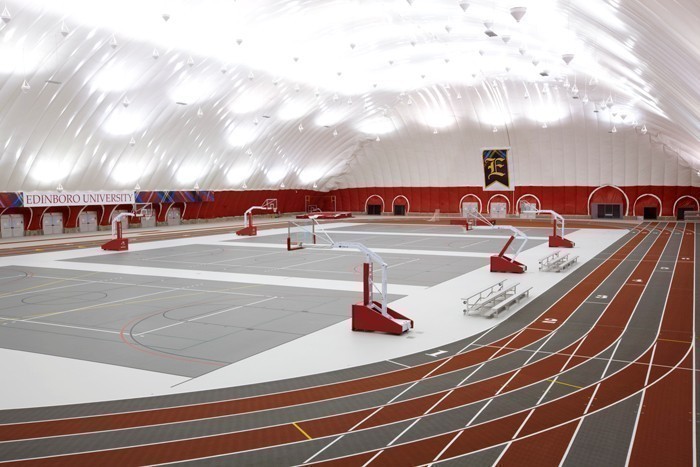 NA Indoor Track Excels At 2nd TSTCA Invitational
The Tiger Tracksters traveled to Edinboro University to compete in the 2nd TSTCA Invitational on Saturday.  It was a good starting point for the Tigers as several individuals finished high in the rankings that day.  Senior Casey Burton proved she was competition ready as she captured three wins for the day in the 60m Dash, 200m Dash, and the Long Jump.  Other notable performances on the track came from Lola Akindele placing third in the 400m Dash and JR Burton placing seventh in the 200m Dash.
In the field events the Tiger jumpers and vaulters did extremely well with Evelyn Wiethorn earning fifth-place honors in the High Jump while Sohan Bolisetti and Rohan Gupta Triple Jumped to fourth and seventh-place finishes, respectively.  Abby Barton and Jack Walsh both finished in eighth place in their pole vault competitions.
The Tigers will return to compete again at Edinboro University on Saturday.