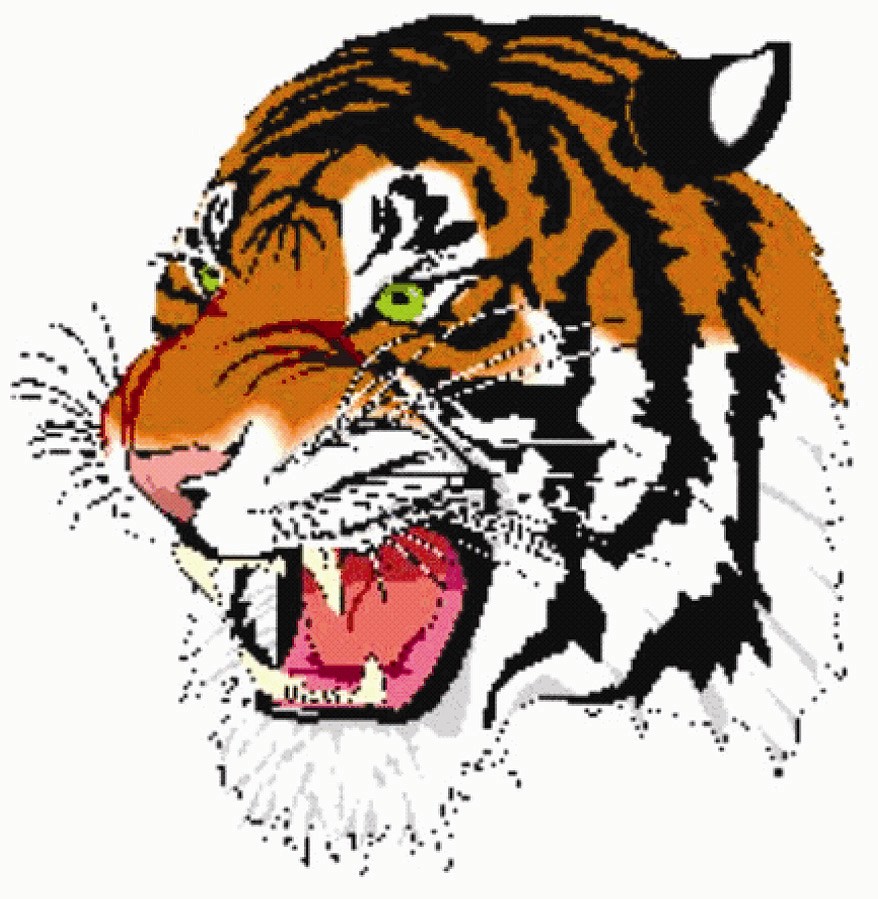 NA Indoor Track Opens Season At Edinboro
The North Allegheny indoor track team opened its season over the weekend at the TSTCA Indoor Meet #1 and several Tigers had admirable performances in their winter season debut. Senior Scott Seel won gold in the Boys 1 Mile Run competition and Adam Maloney won bronze in the Boys Long Jump.
For the Lady Tigers, top performances included a third place finish in the 4×400 Meter Relay by Josephine Landis, Erin Keelan, Jennifer Corral and Tabitha White.  Keelan, White, Anna Katsas and Emily Barton earned a fourth place finish in the 4×200 Meter Relay.
The NA indoor track team returns to action on Saturday at Edinboro University for the second TSTCA meet of the winter sports season.